Roberto di Matteo was the eighth manager to depart Chelsea in the Roman Abramovich era and the seventh to be sacked. Only Guus Hiddink, who, like Rafael Benítez, was employed on an interim basis, was spared the ignominy of being dismissed by the Tsar of Stamford Bridge.
It must have cost a lot to sack the Stamford Seven. £59.4m to be exact...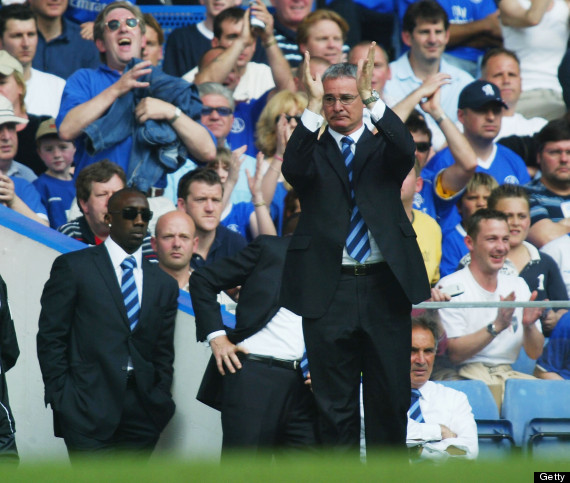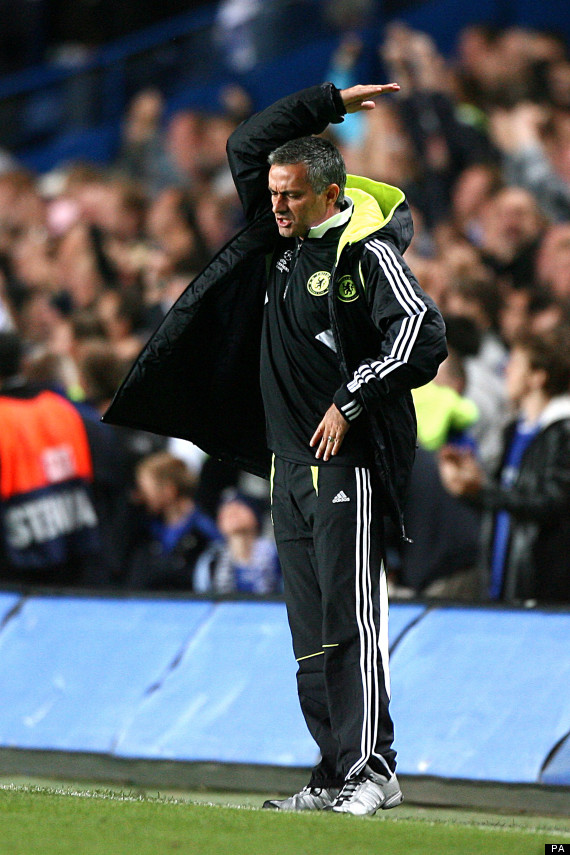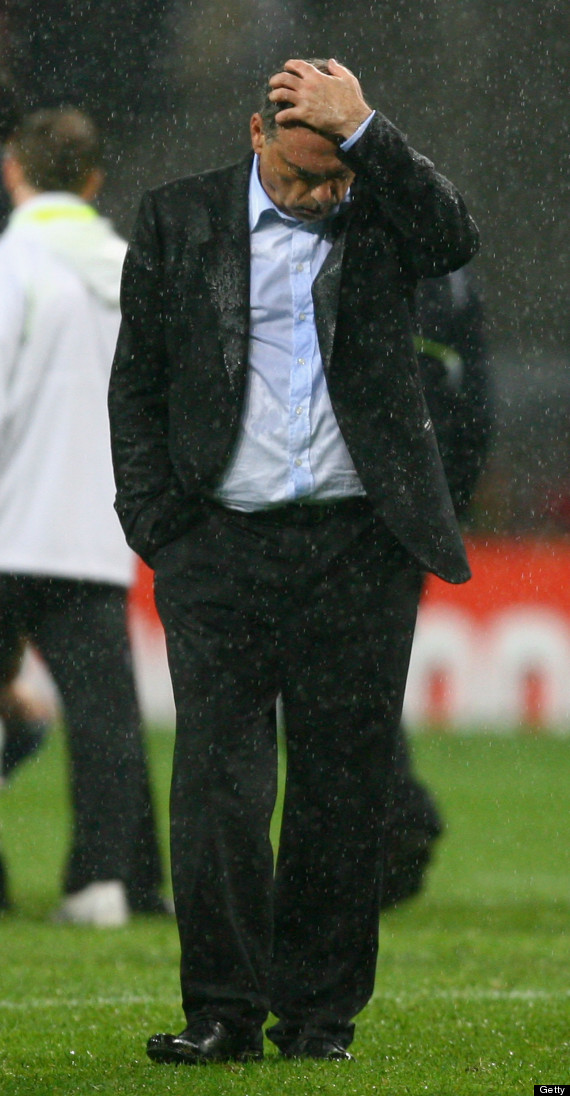 LUIZ FELIPE SCOLARI £12.6M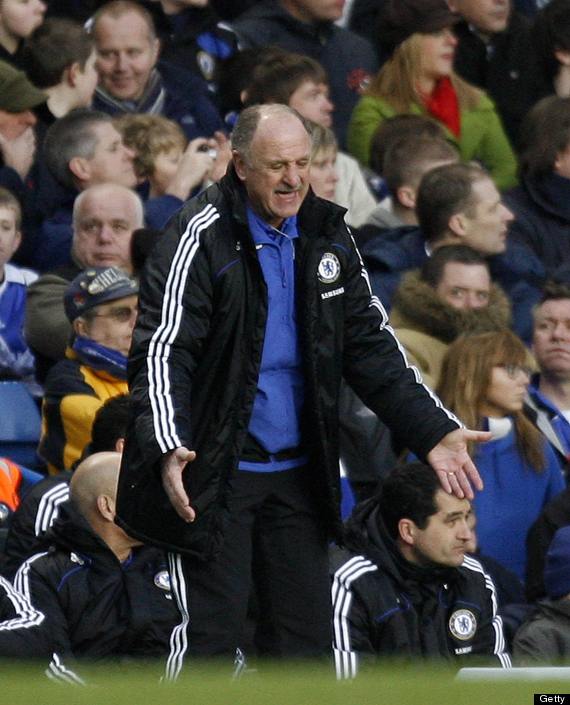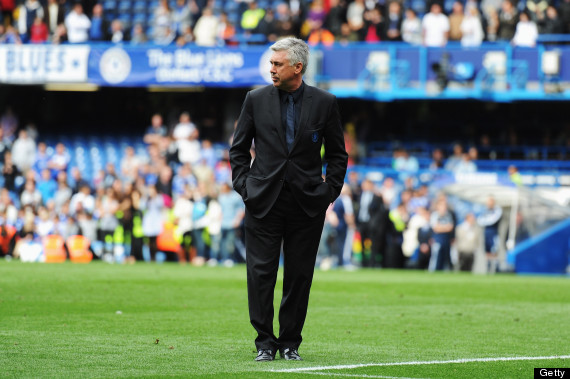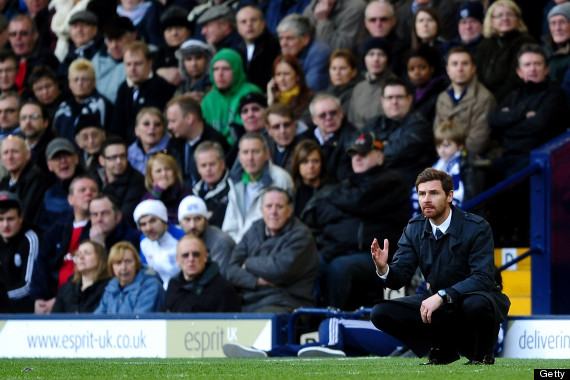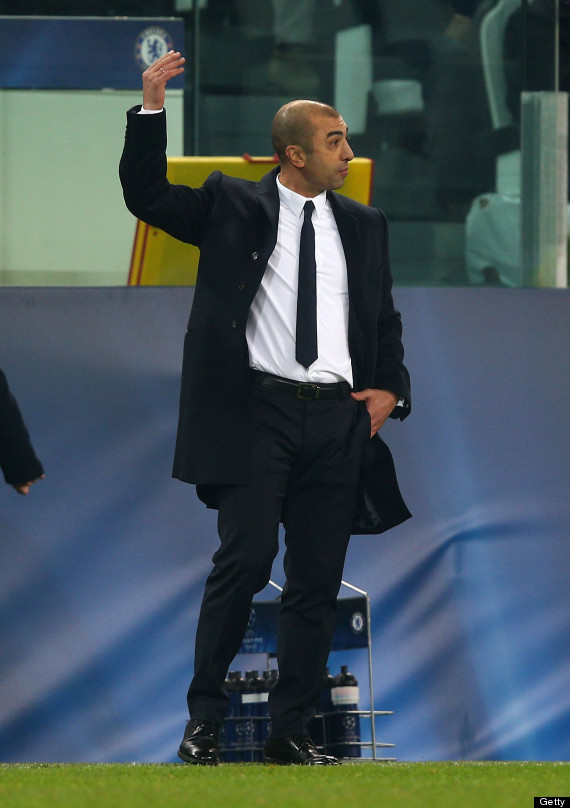 (Figures according to The Times)
SUBSCRIBE AND FOLLOW
Get top stories and blog posts emailed to me each day. Newsletters may offer personalized content or advertisements.
Learn more