Chelsea Sack Roberto Di Matteo: Here's Their Managers' Pay Offs
Roberto di Matteo was the eighth manager to depart Chelsea in the Roman Abramovich era and the seventh to be sacked. Only Guus Hiddink, who, like Rafael Benítez, was employed on an interim basis, was spared the ignominy of being dismissed by the Tsar of Stamford Bridge.
It must have cost a lot to sack the Stamford Seven. £59.4m to be exact...
CLAUDIO RANIERI £2M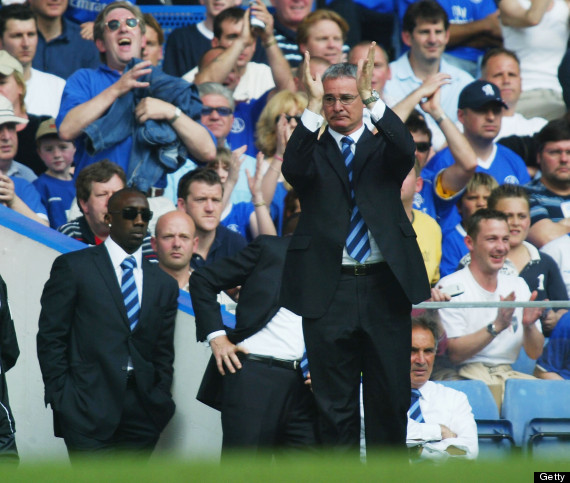 JOSÉ MOURINHO £20M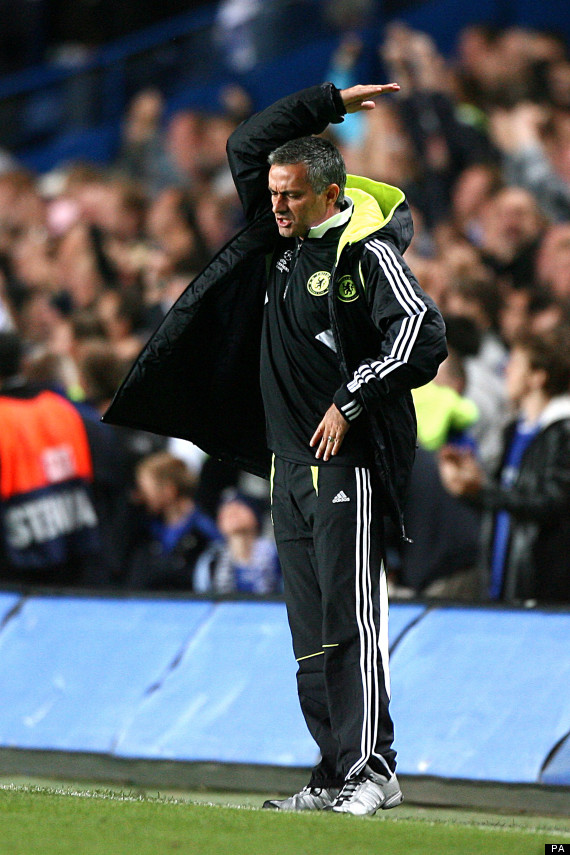 AVRAM GRANT £3M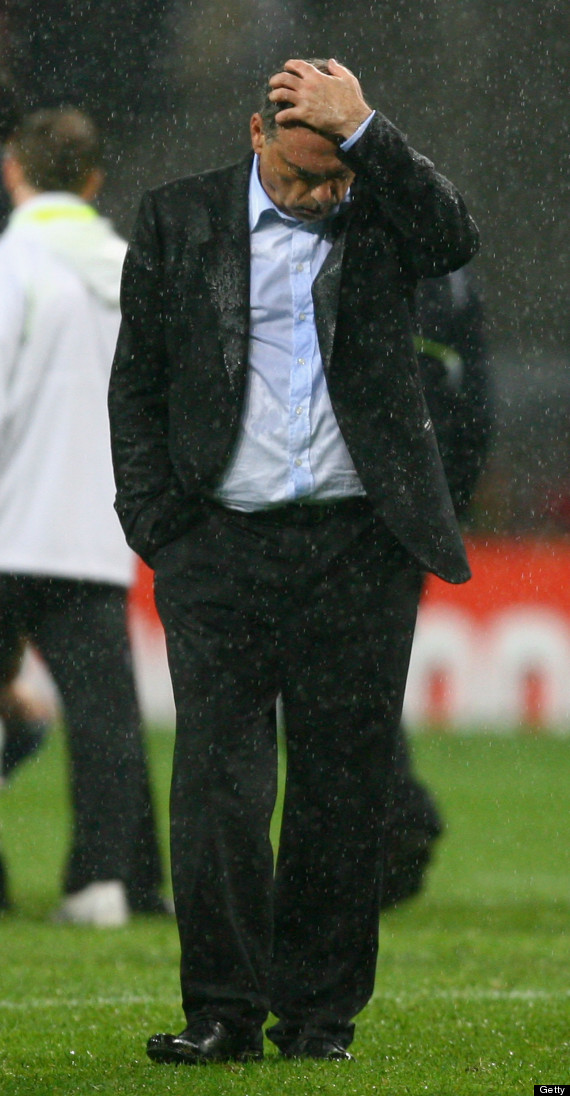 LUIZ FELIPE SCOLARI £12.6M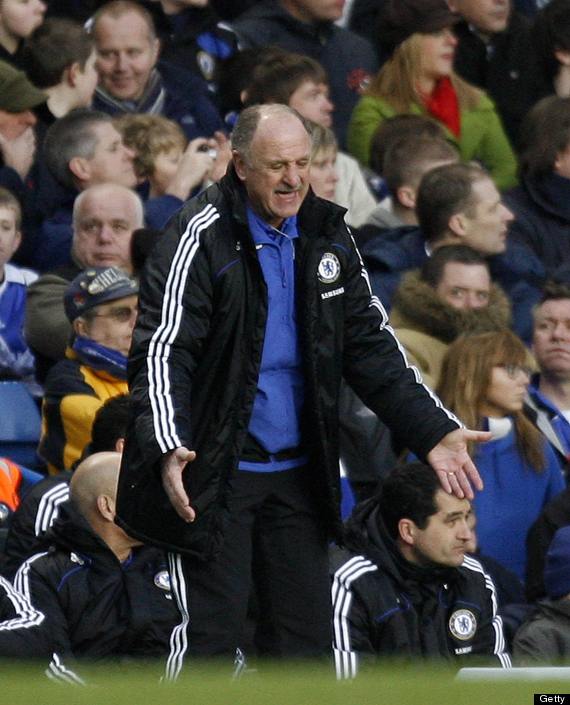 CARLO ANCELOTTI £6M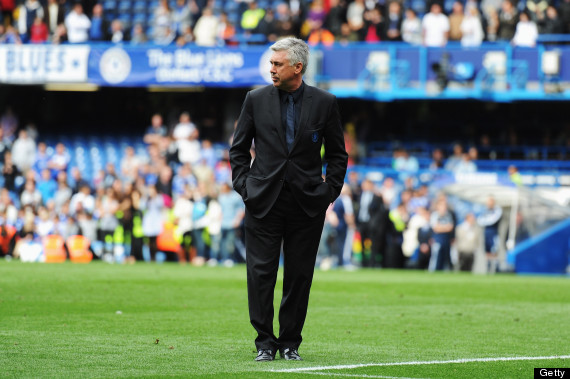 ANDRÉ VILLAS-BOAS £13.3M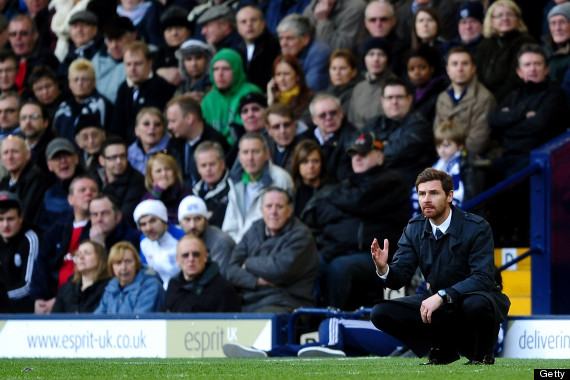 ROBERTO DI MATTEO £2.5M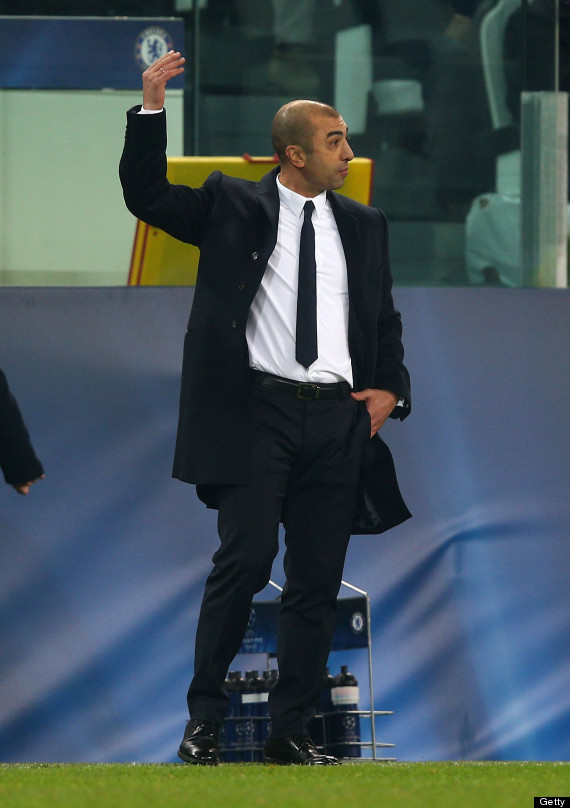 (Figures according to The Times)