Kerry Katona has been laying into her ex hubby Brian McFadden again - just as she launches her latest autobiography.
In a new interview, the reality star - pictured here at the launch for 'Kerry Katona: Still Standing' - says she thinks it's 'shocking' that their daughters Mollie, 11, and Lily-Sue, 9 only see their father twice a year because he lives on the other side of the world.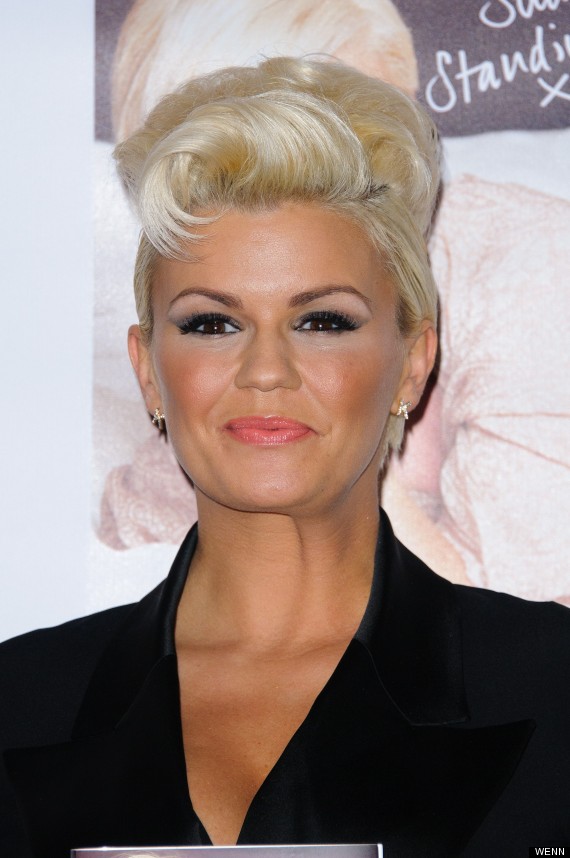 "Brian lives in Australia," she told Digital Spy. "They see him about twice a year. I think it's quite shocking. As far as I'm aware, they don't even speak every week.
"What annoyed me most about that whole situation, when I was at my lowest ebb, rather than Brian coming and helping with the children, he went on national television to slag me off as a parent.
"It's like, hang on a minute, I'm bringing up these kids on my own. I'm not getting financial help or anything - give me a break."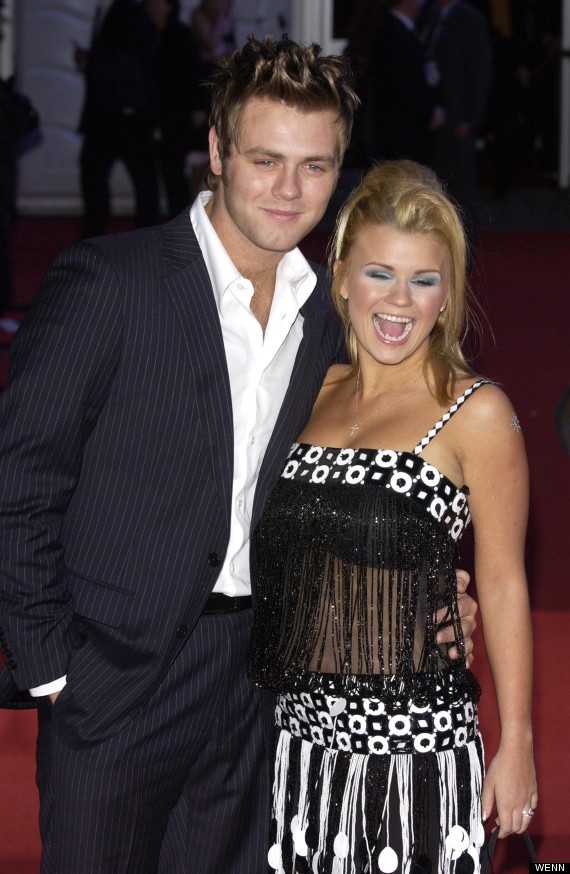 Brian and Kerry in happier times in 2004
But despite their troubles, Kerry insists she doesn't hold a grudge against her ex.
"I've got no animosity towards Brian, I just hate the fact he's abandoned his kids. Unfortunately that relationship doesn't exist."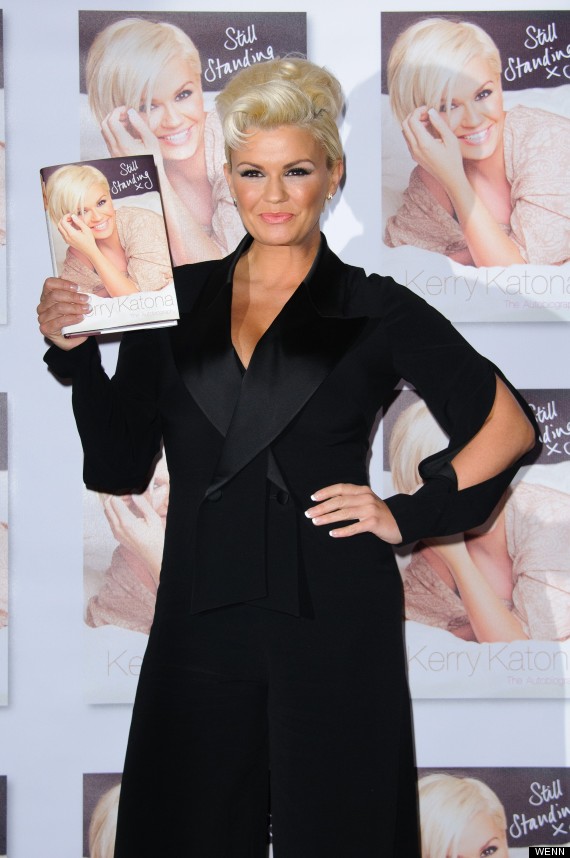 Meanwhile, Kerry - who was crowned Queen of the Jungle on 'I'm A Celebrity' in 2004 - says she'd return to the jungle 'in a heartbeat'.
"Absolutely, I'd go back. 100 per cent. I'd be in there in a heartbeat," she told Bang Showbiz.
And she also revealed she's a big fan of 'Corrie' babe Helen Flanagan from the current series
"I think Helen is really entertaining," she said. "She can be a bit annoying when she does her pout face all the time, but I think she's good to watch.
"I don't think she takes her clothes off for attention. I'm not being funny, but she's got a great body. If I had a body like that I'd be getting my clothes off!"
See what Kerry's on about in our Helen Flanagan gallery...
SUBSCRIBE TO & FOLLOW UK DAILY BRIEF