The Huffington Post picture desk live bringing you the best pictures of the day from around the world chosen by our very own photo editors.
Follow The Huffington Post picture desk and our picture editors Elliot Wagland, Tahira Mirza and Matthew Tucker on twitter.

06/12/2012 16:39 GMT
Now Sir Ranulph, There's Something Different About You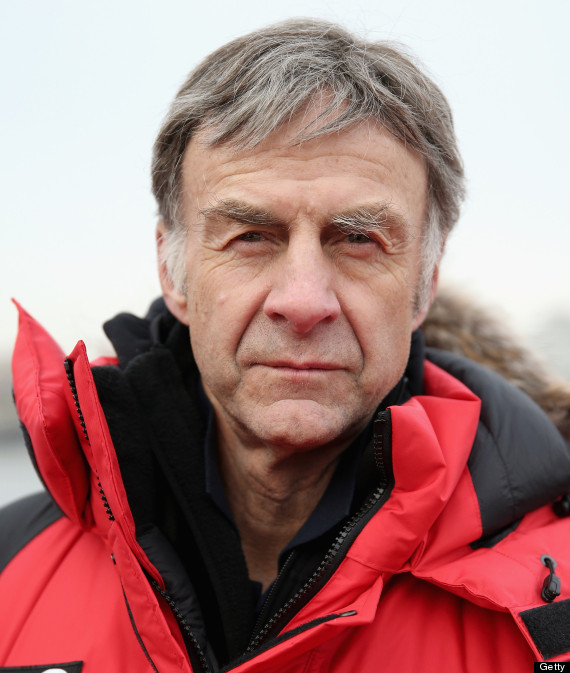 Sir Ranulph Fiennes poses for a photograph at The Coldest Journey launch on board the SA Agulhas, the ship for Sir Ranulph Fiennes' polar expedition to be the first to cross Antarctica in winter on December 6, 2012 in London, England and pictured below in 2010.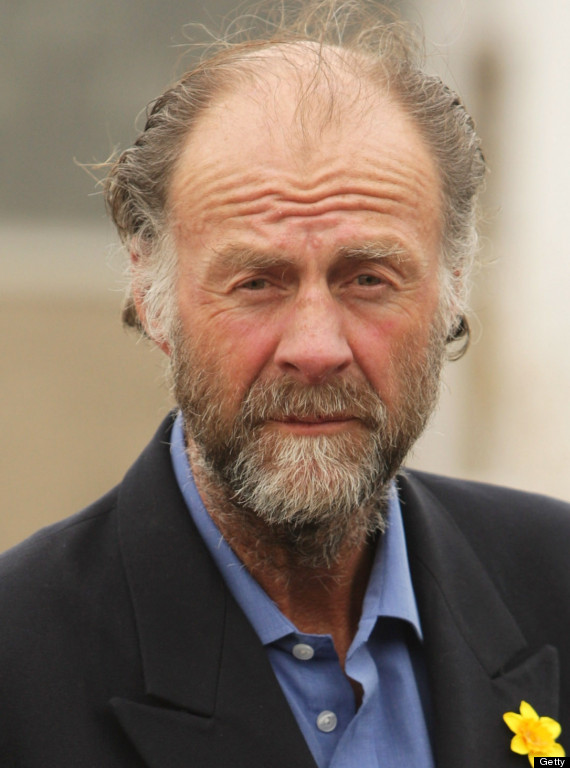 06/12/2012 16:25 GMT
2012 Varsity Match - Oxford v Cambridge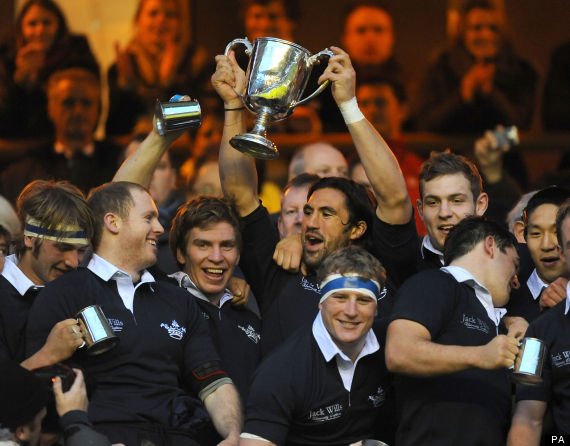 Oxford Captain John Carter (centre) lifts the Varsity Trophy during the Oxford Cambridge Varsity match at Twickenham Stadium, London.
06/12/2012 16:09 GMT
Angelina Jolie In Jordan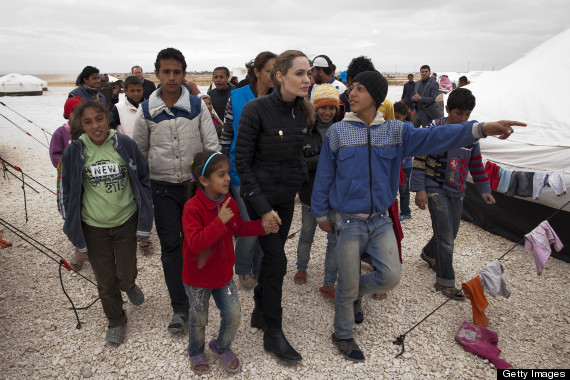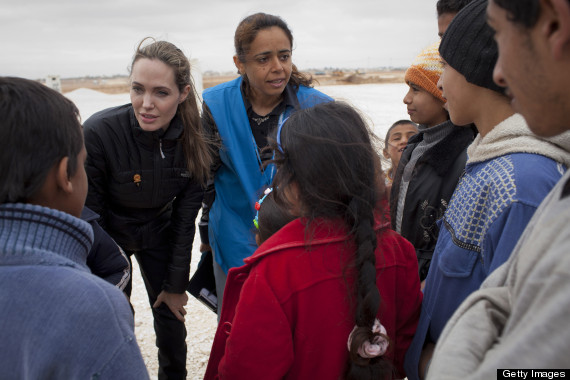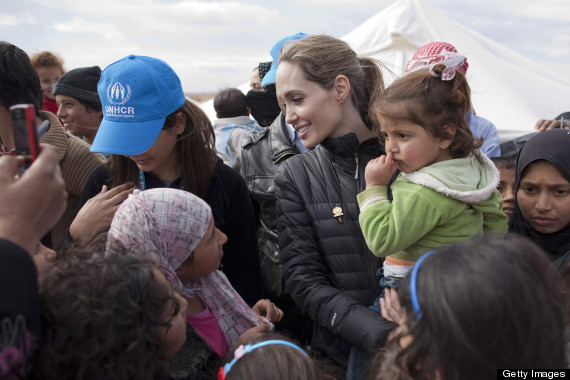 Special Envoy Angelina Jolie meets with refugees at the Zaatari refugee camp on December 6, 2012 outside of Mafraq, Jordan. Jolie said on her second visit to the region in three months civilians inside the country are being targeted. Many of those trying to flee are exposed to extreme danger right up to the border itself. Since her last visit to the region in September, the number of refugees in the region has increased by more than 200,000 and in Jordan alone by nearly 50,000.
06/12/2012 15:51 GMT
London Street Life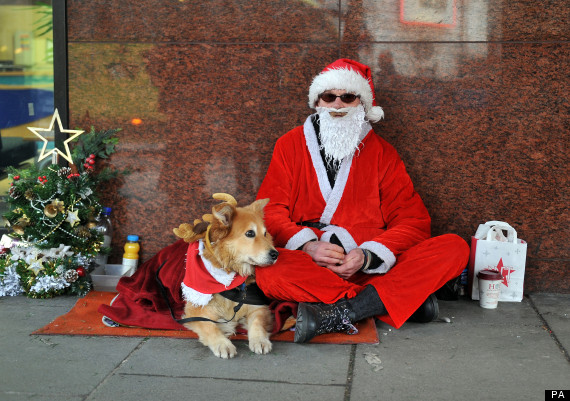 Homeless person, Alex and his dog Gizzmo, dress in festive costume, on Victoria Street, central London, in an effort to bring a little Christmas cheer to office workers and to boost his donations.
06/12/2012 15:28 GMT
That's Abit Heavy Queen Sofia of Spain presents Real Madrid's Portuguese player Cristiano Ronaldo with the Ibero-American Community Trophy during the National Sports Awards ceremony at El Pardo Palace in Madrid, Spain
06/12/2012 14:58 GMT
Famous Pictures Turned Into Self Portraits
06/12/2012 14:43 GMT
Standing Tall Jackie Chan poses during a photocall for the Russian premiere of 'Armour of God 3' on the roof of the Ritz Carlton Hotel in Moscow, Russia.
06/12/2012 14:35 GMT
Now That's A Group Photo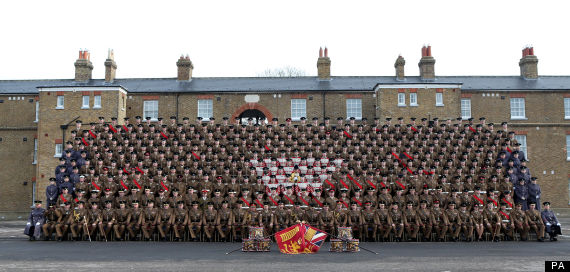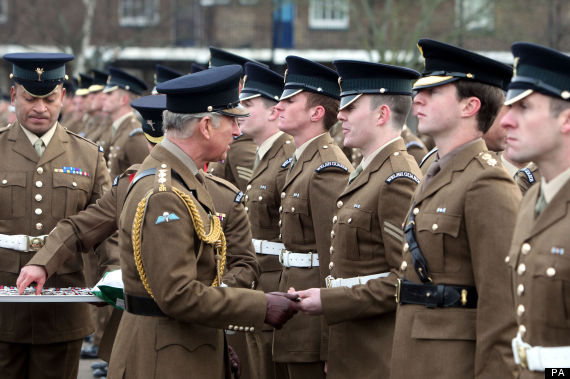 The Prince of Wales poses for a group photograph after he presented presents Operational Service Medals when he welcomed home the 1st Battalion Welsh Guards who have recently returned from Afghanistan at Cavalry Barracks, Hounslow, West London.
06/12/2012 13:00 GMT
A Mini For 26p an Hour??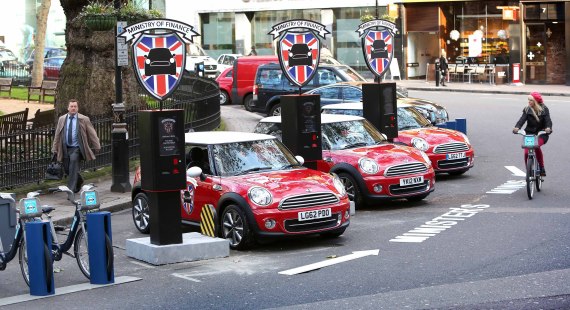 A car hire service has today launched in the capital, offering MINIs for just 26p an hour. Taking inspiration from the 'Boris Bike' scheme, the docking station is located in the West End's bustling Berkeley Square and will run from 0800 - 1800 until Thursday 6th December for commuters to experience driving fun in a MINI Cooper for less than the cost of a chocolate bar.
06/12/2012 12:43 GMT
Tomb Radiers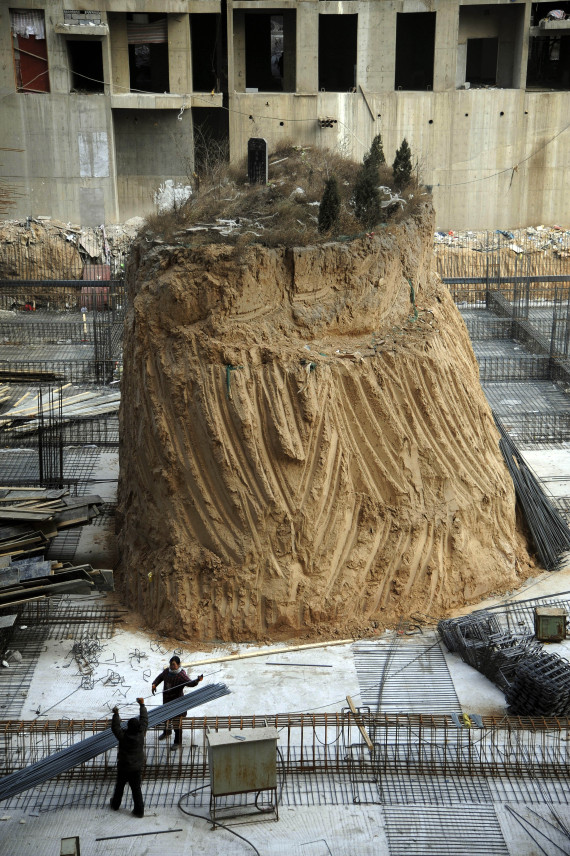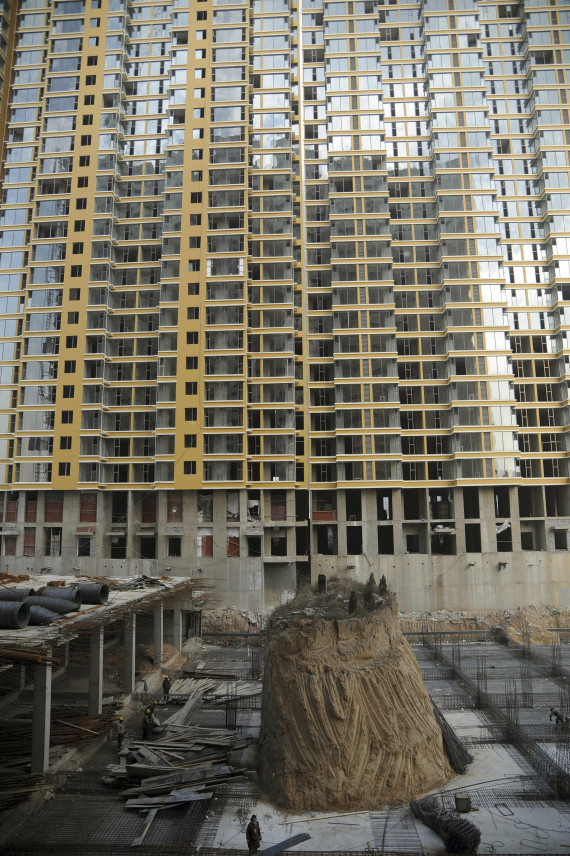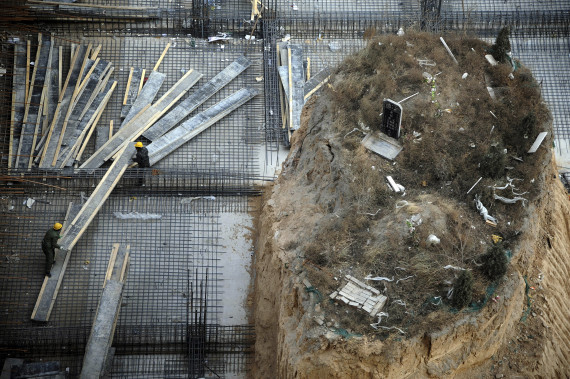 Workers lay the foundation for a residential complex around a solitary tomb site in Taiyuan in north China's Shanxi province. The developer was forced to build around the tomb after the descendants of the deceased buried there refused 1,000,000 yuan (US$ 160,454) offered as compensation for the land.
SUBSCRIBE TO & FOLLOW UK DAILY BRIEF