t's that time of year again but, before we succumb to the hype and traditions of 'X Factor' final, a quick check on the important stuff...
Has Nicole properly demonstrated her impartiality between her two final-placed contestants - taking her turn in each of their home towns, propping herself on the back of a motorbike and even making an Asda uniform look almost baroque with her crowd-pleasing efforts? There's talk of her quitting after this series, vague chat of her own musical career, but she won't get away that easily. Nicole, you're our new national treasure, best surrender without struggle.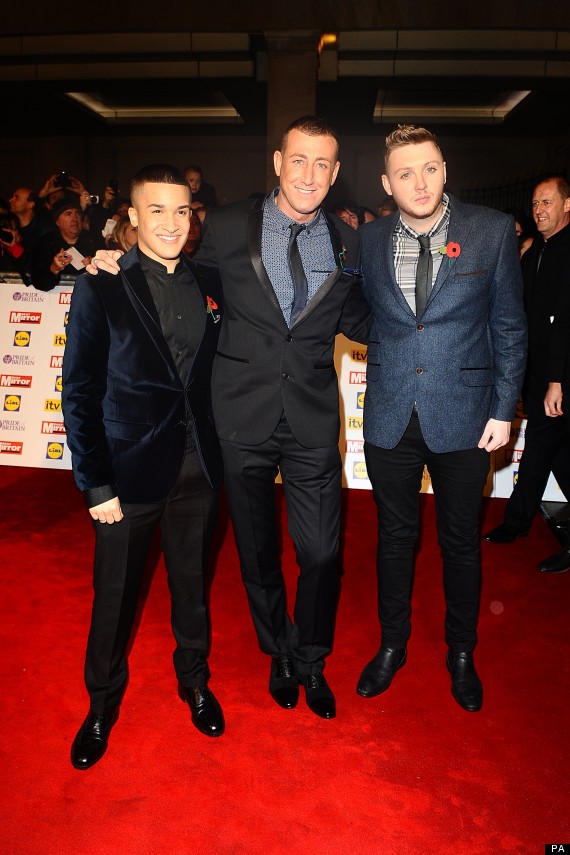 Who's got the X Factor? Not Christopher Maloney, according to Louis Walsh
Has Tulisa still got any credibility as a judge of other people's choices and skills after the dismal record sales and critical reviews of her own debut album, carelessly released the same week as the final? Physician, heal thyself. Miss Pot, meet Mr Kettle. Last seen looking up the number of her N-Dubz chumz, and asking Rylan Clark for advice on self-image.
Has Louis found the new Westlife this series? Nope - best stay on board then, Mr Walsh. After all, tomorrow is ... another boy band.
Never mind all this, we've got three chaps in the final, fighting it out for a year of red carpet appearances and the guarantee of an enduring, quality-driven recording career. Who is the money actually on?
According to bookmakers Paddy Power, Christopher Maloney is the outsider, coming in at odds of 7/2. They have husky-voiced James Arthur and glittery-eyed Jahmene Douglas in joint favourite position with odds of 5/4.
William Hill aren't showing any expectations of Maloney either, they think it's going to be Jahmene Douglas who goes home with the title. They are heavily tipping Maloney to leave the show on Saturday, but have they factored in his enormous and dedicated fanbase?
Can't argue with the numbers, but have the bookies got it right? Final tomorrow, results on Sunday. And then... a Christmas number one to worry about...
SUBSCRIBE TO & FOLLOW UK ENTERTAINMENT