He may have just won 'The X Factor', but James Arthur will soon have even more reason to smile - he's planning to get his teeth fixed.
The talent show champ has revealed he is getting an A-list makeover following his victory on Sunday night as he is paranoid about his smile.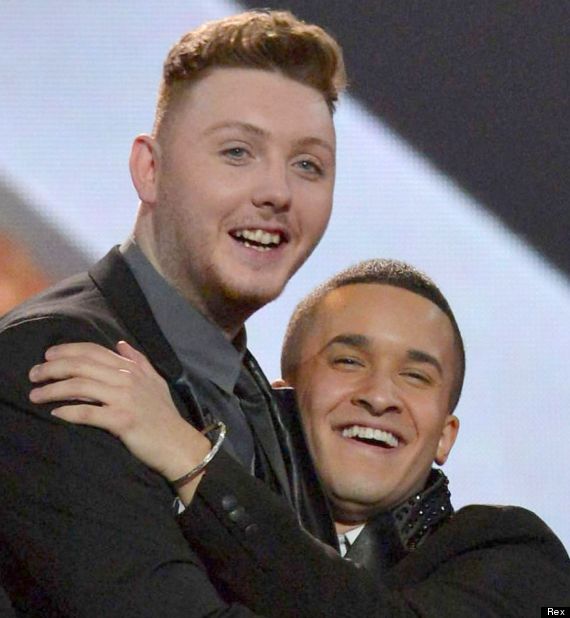 "I'm a singer. I don't want to open my mouth and have these crooked teeth going on. It's just a thing, everyone has their hang-ups. I've always thought I'm pretty ugly."
He continued: "If I get one comment saying I need my teeth sorted out, I can't forget it. I might not look like the happiest guy but I just don't smile because I've got s**t teeth!
"But I'm not going Joey Essex or Cowell, I just want them straightened and maybe whitened a bit."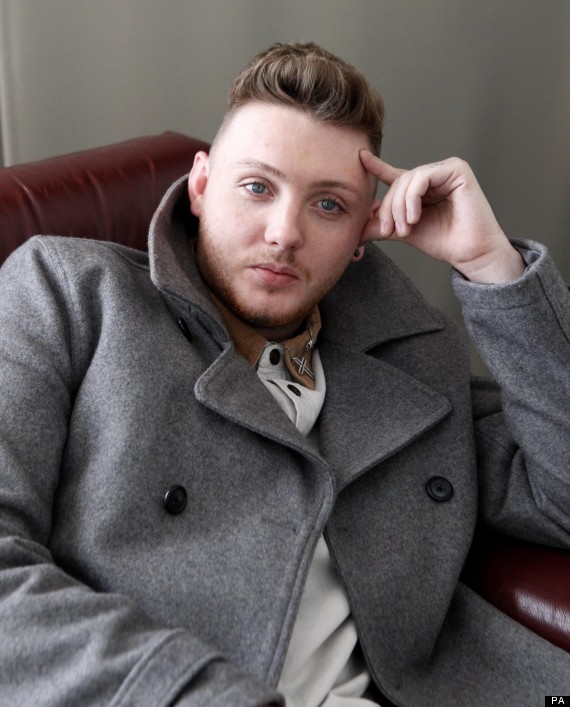 And after he's got himself a new new smile, James is planning to find himself a girlfriend.
The unlikely heartthrob - who has been seen locking lips more than his fair share of ladies since appearing on the show - told The Sun he is looking for love.
Ladies, form an orderly queue please.
SUBSCRIBE TO & FOLLOW UK DAILY BRIEF