It's official: Christmas has come early and we have Louis Smith to thank.
The Olympic gymnast and 'Strictly' finalist has stripped naked in a new photoshoot for heat magazine with only a bottle of champagne to save his blushes.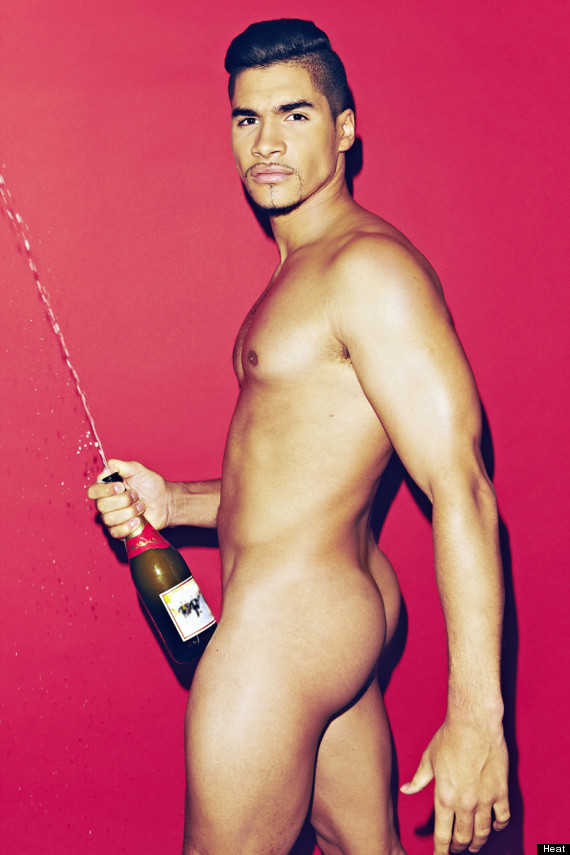 Louis Smith gets naked for heat
Well, that's one way to get a few extra votes.
Louis told heat: "I've got no problem getting naked, as long as it's not cold. I'm pretty much naked when I'm doing gymnastics."
The 23-year-old also revealed which celeb he'd like to kiss under the mistletoe - and we hope The Wanted's Max George isn't reading this because it's his ex, Michelle Keegan.
"I've never met her… yet," he said. "Hook me up, She's hot."
"I'm gonna have a housewarming in my new house," he said. "I'll have my closest mates there. I had the opportunity to go abroad this year, but I'd rather stay at home and chill out with my friends.
"I'll have a drink, but I won't get out of control. I'm looking forward to 2013 – I'm going to get back in the gym and go on the Strictly tour.

"I don't know who I'll be [kissing], but they'll know they're lucky. I don't feel like a heartthrob. I just feel like me."
For an amazing naked Louis pullout poster, buy this week's issue of heat on sale now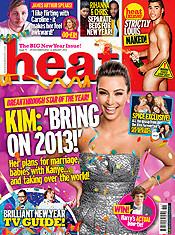 SUBSCRIBE TO & FOLLOW UK ENTERTAINMENT