Mario Balotelli was once likened to Eric Cantona for his rebel without a cause character when now the only suitable comparison between the duo is their penalty-taking. Nevertheless, the Italian attention-seeker has dyed his hair a horrific bleach blonde to gain some more attention.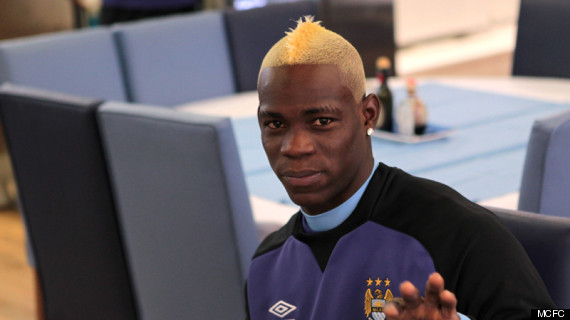 And yes, he has succeeded. But instead of focusing on the Manchester City striker, it's time to take a trip down memory lane and recall some other direly dyed monstrosities...
Worst Footballing Dye Jobs
SUBSCRIBE AND FOLLOW
Get top stories and blog posts emailed to me each day. Newsletters may offer personalized content or advertisements.
Learn more