What on earth is going on with Penelope Cruz's ear?
Whatever it is, it looks flipping painful to us.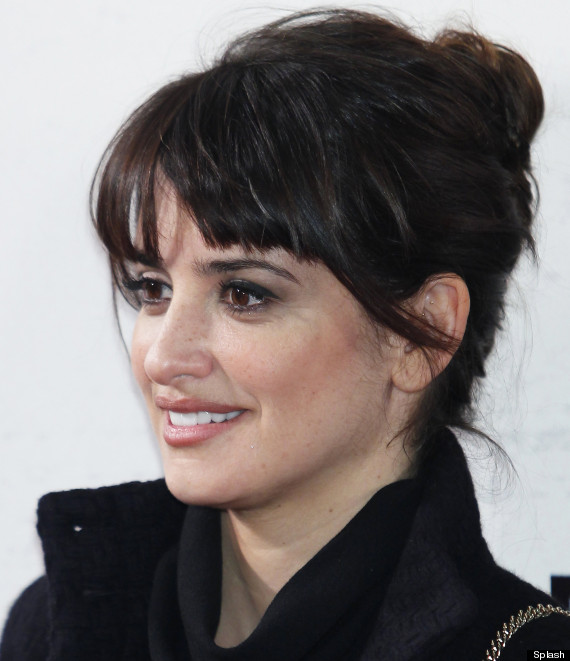 The actress was spotted with four piercings in her inner ear as she stepped out in Madrid on Wednesday.
She is reportedly undergoing auriculotherapy, which is a form of French acupuncture where needles are placed in the ear to alleviate health issues elsewhere in the body.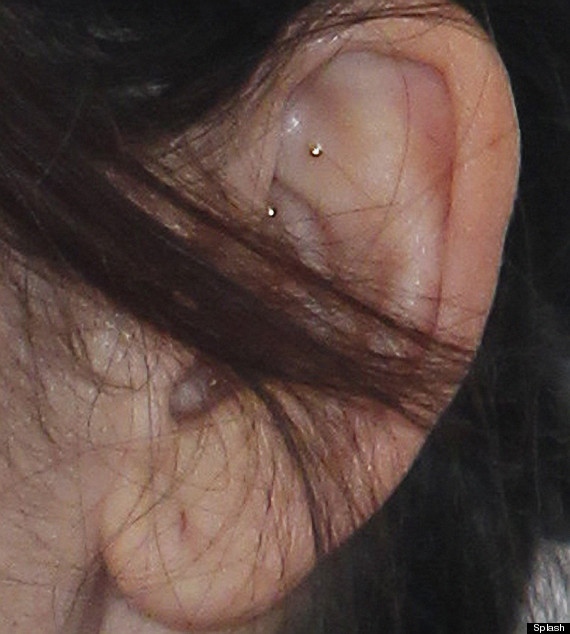 It can be used to to treat addiction, depression, sciatica or be used to help with weight loss or fertility issues.
And with Penelope being a known smoker, could she be trying to kick the habit?
We'd stick with patches, love.
HUFFPOST UK CELEB ON FACEBOOK | FOLLOW US ON TWITTER
Penelope Cruz's Best Movie Scenes Of All Time!
As the feisty Maria Elena, Juan Antonio's (Javier Bardem) psycho ex-girlfriend in Woody Allen's "Vicky Cristina Barcelona," Penelope corrects Javier when he calls her talented. "No talent! I'm not talking about talent...I said genius. Geeeeniiiiiusss!" (With comedic timing this good, it's no wonder Penelope won a Best Supporting Actress Oscar for her role in the film!).

Penelope's performance in "Vicky Cristina Barcelona" was way too good to include just one scene! In this hilarious scene, her explosive character Maria Elena explains to Juan Antonio why Cristina (Scarlett Johansson), is ending her relationship with them. The fact that she's yelling, cursing, sobbing and crying at the same time is enough to make the scene hilarious, but when Maria Elena accuses Cristina of suffering from "chronic dissatisfaction," and calls her a "spoiled little sh**," we can't help but burst into laughter!

Forget the fact that she sounds exquisite, Penelope's access to her emotions as Raimunda sings her heart out in "Volver" brought tears to our eyes.

Cruz's scene-stealing performance as the money-hungry, cocaine-addicted Mirtha Jung in the drug drama "Blow," showed Hollywood she had serious acting chops. Our favorite scene? That scene in the car when Mirtha accuses George (Johnny Depp) of cheating on her with his best friend. "You're not facking me, you gotta be facking somebody else."

"I'll be here, waiting for you. With my legs open." That is all...