And now we bring you cats re-enacting classic album covers. To be precise, Alfra Martini brings you a tumblr account consisting of eight glorious pages of "kitteny parodies".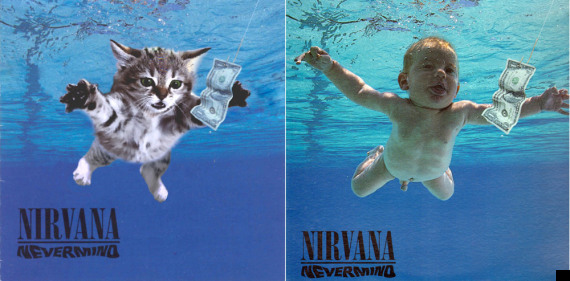 From Nirvana's iconic Nevermind baby to Radiohead's Pablo Honey and Bjork's Homogenic, this is one hell of a tribute to fans of music and furry things that say "meow".
Click here to see the full range in all its furry glory and scroll through the gallery below to see our favourites.
SUBSCRIBE TO & FOLLOW UK COMEDY