Gossips went into overdrive last month when it emerged 37-year-old Russ had struck up a relationship with the 'Ghost' star, 50, but he insists the only thing they have in common is their yoga class.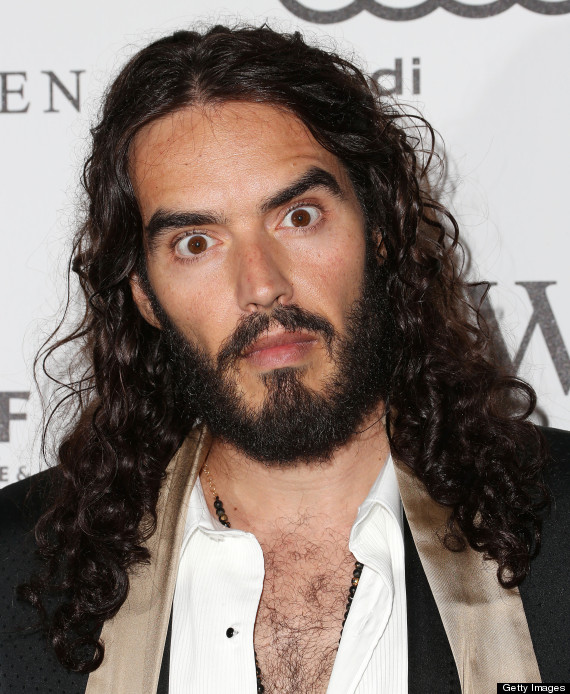 Russell says he's become friends with Demi Moore through yoga
But ladies' man Russell hasn't ruled out finding love while cleansing his chakras - claiming yoga is a great way to meet women.
"The yoga centre I had been going to sacked our instructor, so I have moved everyone into my house. I had 30 people doing it in my house.
"I had all the crew on my TV show doing yoga in the studio the other day too. There were 100 people doing it. It's not your normal yoga. It's like proper chanting, full-on stuff - not for the faint-hearted.
"I like the yoga thing, it's the dawning of a wonderful new era. It's proving to be an interesting new phase for me - yoga, transcendental consciousness, meditation, good-looking people. It's the dawning of a new Sixties."
SUBSCRIBE TO & FOLLOW UK DAILY BRIEF