She might be regularly voted the country's sexiest soap star, but 'Coronation Street' babe Michelle Keegan has revealed she still doesn't see herself as 'sexy', although we have a feeling thousands will disagree after seeing these new pics of her in her swimsuit.
The actress shows off her enviable curves in a white one-piece in the new edition of FHM as she admits she doesn't think she's a 'typical sexy girl'.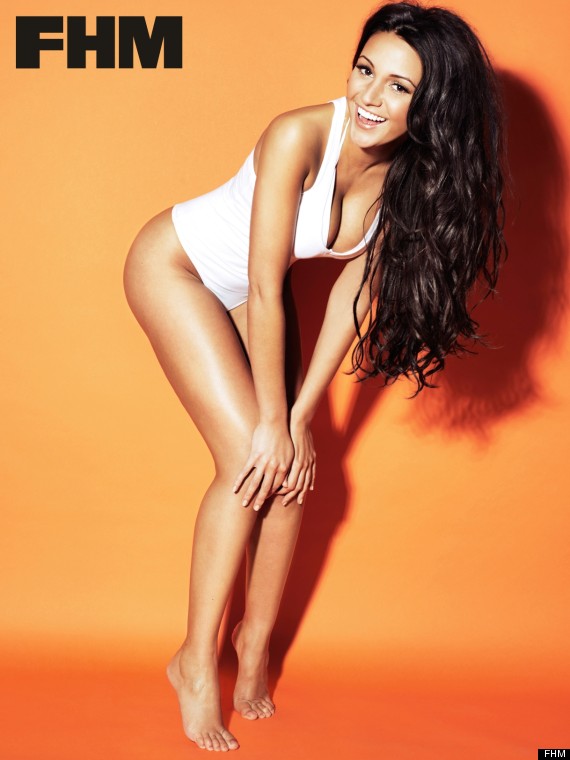 Michelle - who is dating former 'TOWIE' star Mark Wright - told the magazine: "I've changed a lot in the last couple of years. I'm comfortable in my own skin now, where I used to be quite shy.

"It's really flattering, and even now when I win an award like that, it's just unbelievable, because I think, "What the hell do they see?", because I'm not like your typical sexy girl. I don't think of me and think of sexy."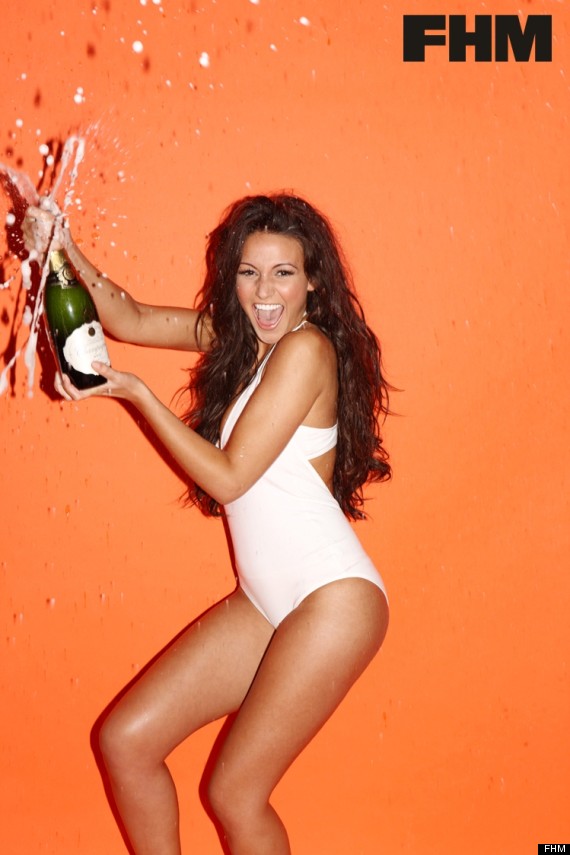 The 'Corrie' star - who hails from Manchester - also revealed she'd love to cover up her curves and work on her posh accent with an acting role in a period costume drama.
""I'm working on it at the moment actually! I really want to do a period drama one day, I'd love that. Something like The Tudors or Downton Abbey."
And despite dating another celebrity, Michelle also revealed another celeb crush - 'X Factor' stars Union J.

"I like Union J. Though I know they're really young. I think they're really cute! They're really cute! But I forget how young they are. Someone did turn round to me and say, "Michelle, you do know they're like 19?""

She laughed: "I don't want to be known as a cougar! I'm 25, so Union J would definitely be a bit cougarish."

The full interview appears in this month's FHM Magazine, on sale on Thursday. A behind-the-scenes video from Michelle's shoot can be seen at www.fhm.com/michelle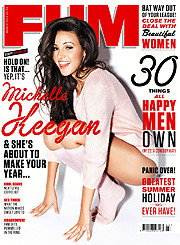 SUBSCRIBE AND FOLLOW
Get top stories and blog posts emailed to me each day. Newsletters may offer personalized content or advertisements.
Learn more