Ladies of a certain age (ok, 39 to be precise) are also rather fond of the boyband (and not just cougar-loving Harry Styles).
Isn't that right Kate Beckinsale?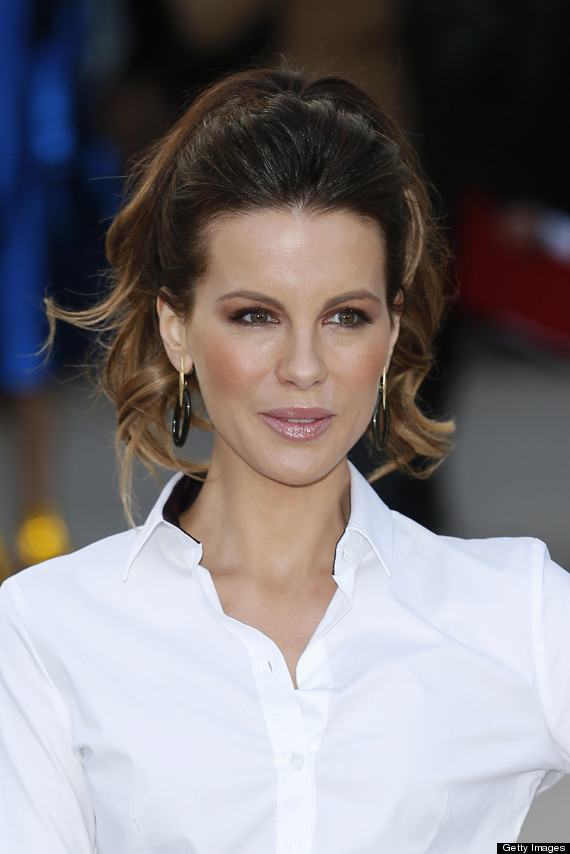 The Brit actress has admitted to be being a 1D fan 'by proxy' after attending one of their concerts with her daughter Lily Mo and enjoyed it so much she ended up screaming along with her.
WATCH KATE GO ALL GIRLY ABOUT THE BOYS IN THE VIDEO ABOVE
One Direction's Road To World Domination
SUBSCRIBE AND FOLLOW
Get top stories and blog posts emailed to me each day. Newsletters may offer personalized content or advertisements.
Learn more