Adopted Barrie Prowse went in search of the long-lost sister he thought he'd never met - and discovered they were playing for the same football team.
Barrie, 27, played centre midfield for the men's team at Penzance AFC in Cornwall while sibling Gemma Sanders, 23, featured the field for the womens' XI.
They played at the same ground, trained on the same pitch and enjoyed a post-game pint at the same clubhouse - and yet had absolutely no idea they were related.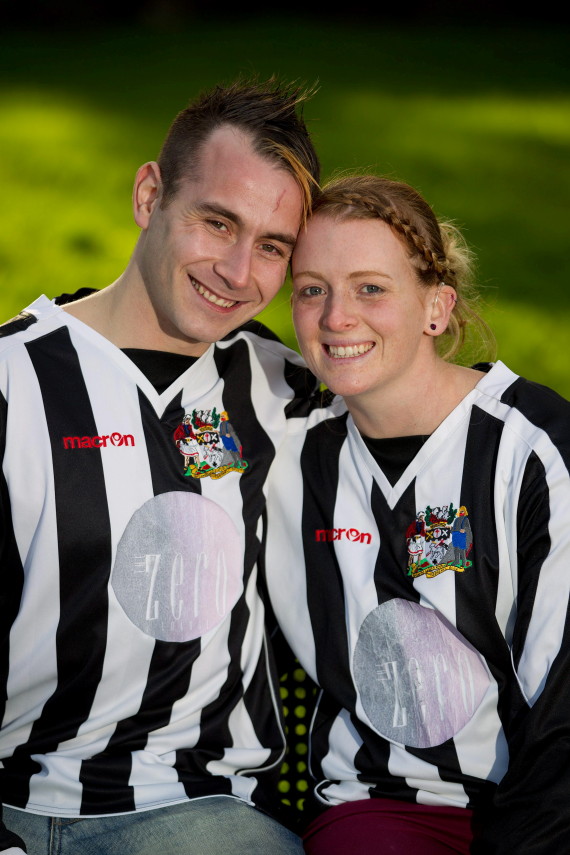 Barrie, from Penzance, Cornwall, then astonishingly found out who his sister was after deciding to trace his biological parents via Facebook and the website Genes Reunited.
He told The Sun: "I kept typing Gemma's name into Google and it came up 'Penzance football'. Then I realised we were related — it was surreal."
SUBSCRIBE AND FOLLOW
Get top stories and blog posts emailed to me each day. Newsletters may offer personalized content or advertisements.
Learn more