There is a new batch of faces set to join the cast of 'Downton Abbey'.
It has been announced that ex-'EastEnder' Nigel Harman and 'Black Mirror' star Tom Cullen will be joining the regulars when the ITV period drama returns for it's fourth series in the autumn.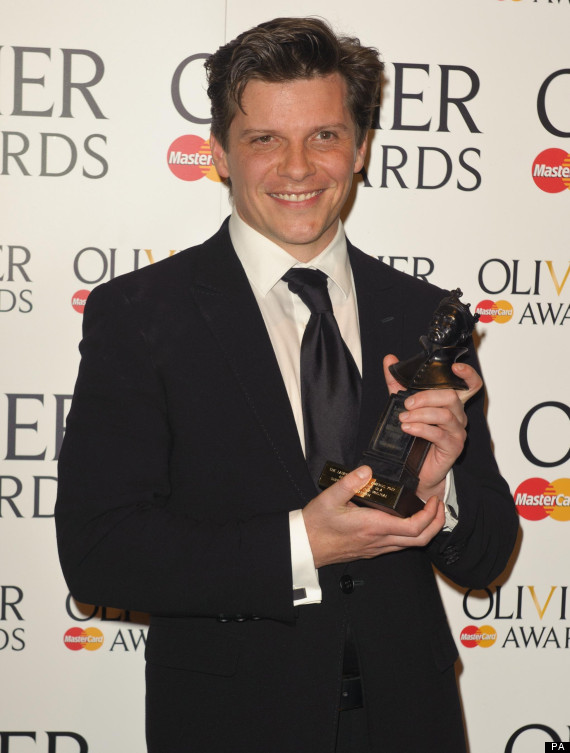 Nigel Harman is joining Downton Abbey
Harman - who played Dennis Rickman in the BBC One soap - has been cast as a visiting valet called Green, while Cullen will play Lord Gilligham, an old family friend of the Crawley clan, who might be the one to mend Lady Mary's (Michelle Dockery) broken heart.
They are set to be joined by Dame Harriet Walters as Lady Shackelton, a friend of the Dowager (Maggie Smith).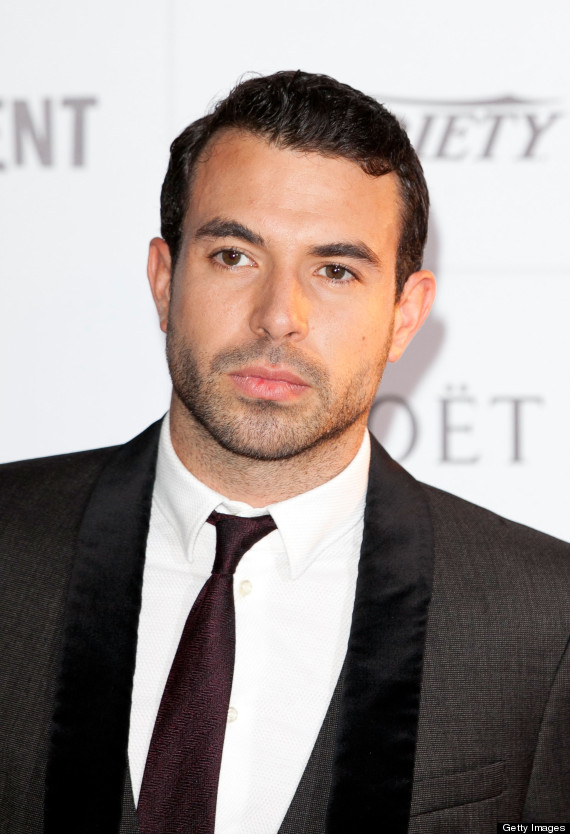 Tom Cullen's character has history with Lady Mary
There will also be appearances from opera star Dame Kiri Te Kanawa, who will play a singing house-guest, Joanna David, who's set to play the Duchess of Yeovil, and Julian Ovenden as Charles Blake, a visiting aristocrat.
Meanwhile, Shirley MacLaine is set to reprise her role as Martha Levinson, Lord Robert Crawley's freewheeling American mother-in-law.
Shirley joined the cast as Cora Crawley's (Elizabeth McGovern) mother in the first part of the ITV show's third series last year.
Siobhan Finneran, who plays scheming maid Sarah O'Brien, announced her departure from 'Downton' last week.
Downton's new footman Alfred Nugent

Lady Mary, Lady Sybil and Anna

Earl Of Grantham, Robert

Alfred Nugent

Mrs Hughes

Mrs Hughes and Mr Carson

Dinner downstairs

Mrs Hughes and O'Brien

Alfred Nugent

Mr Carson

Mr Carson

O'Brien

O'Brien

Tom Branson

Anna Bates and Thomas Barrow

Carson and O'Brien

Daisy

Thomas and Daisy

Alfred Nugent

Robert

Robert

Robert and Carson

Robert and Carson

Lady Edith

Anthony Strallan

Lady Edith and Anthony Strallan

Lady Edith

Anna and Bates

Bates

Anna

Anna

Shirley MacLaine as Martha Levinson

Shirley MacLaine as Martha Levinson

Shirley MacLaine as Martha Levinson

Ever, ever swear: 'It is always better to speak politely, that is with extreme propriety and delicacy, than coarsely, sulkily, or impertinently.' A rule passionate Lady Mary often breaks!