Streakers at sport events are nothing new, but they normally strip in warm climates. However one intrepid intruder decided to interrupt the Ski Jumping World Cup final in Planica.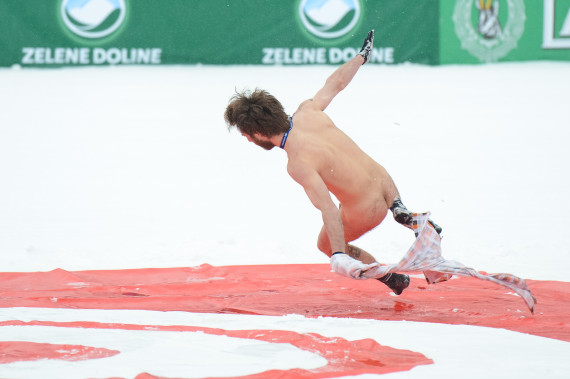 The brave (and foolish) Polish man ran across the Slovenian snow and even took a dive to display his fearlessness, much to the amusement of onlookers.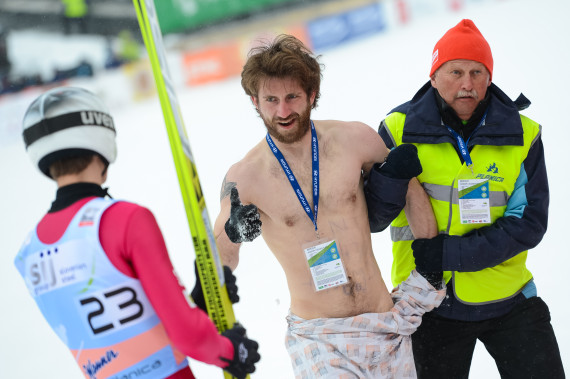 SUBSCRIBE AND FOLLOW
Get top stories and blog posts emailed to me each day. Newsletters may offer personalized content or advertisements.
Learn more