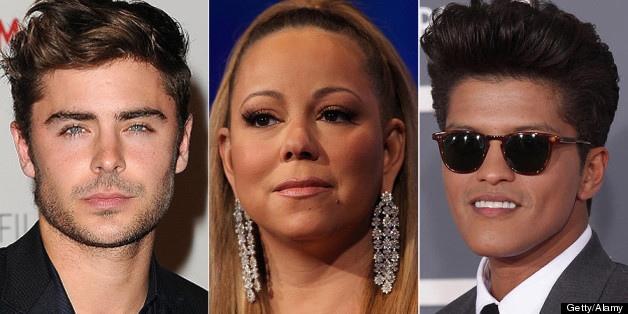 They say you truly haven't made it until you're faced with a gay rumour and these stars know that more than most.
From Matt Damon and his close buddy Ben Affleck, to Hollywood royalty Tom Cruise and John Travolta, we might never know who these stars like to climb under the sheets with, but that won't stop the rumours about their sexuality from going away...
Celebrities Who've Faced Gay Rumors
SUBSCRIBE AND FOLLOW
Get top stories and blog posts emailed to me each day. Newsletters may offer personalized content or advertisements.
Learn more