Move over Mila Kunis, there's a new sexiest woman in the world already.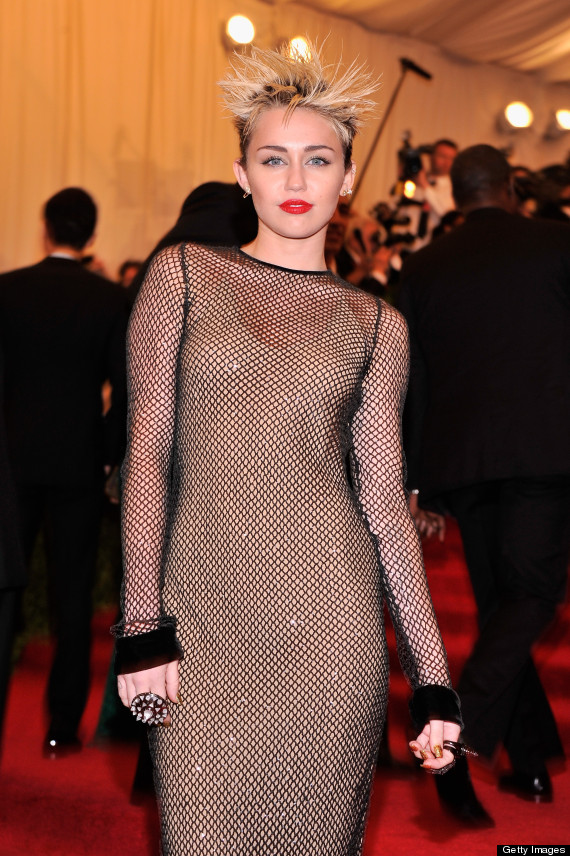 "If feels amazing to be the No. 1," she said of her win. "It's every woman's fantasy to be told she's No. 1 on Maxim's Hot 100! So crazy!"
1. Miley Cyrus
2. Selena Gomez
3. Rihanna
4. Mila Kunis
5. Jennifer Lawrence
6. Jennifer Love Hewitt
7. Ashley Tisdale
8. Kate Upton
9. Vanessa Hudgens
10. Elisha Cuthbert
11. Katy Perry
12. Kate Beckinsale
13. Taylor Swift
14. Beyoncé
15. Scarlett Johansson
16. Olivia Wilde
17. Jessica Alba
18. Arianny Celeste
19. Emma Watson
20. Megan Fox
Check out how it compare's to FHM's list below...
FHM 100 SEXIEST WOMEN IN THE WORLD 2013 REVEALED!
SUBSCRIBE AND FOLLOW
Get top stories and blog posts emailed to me each day. Newsletters may offer personalized content or advertisements.
Learn more