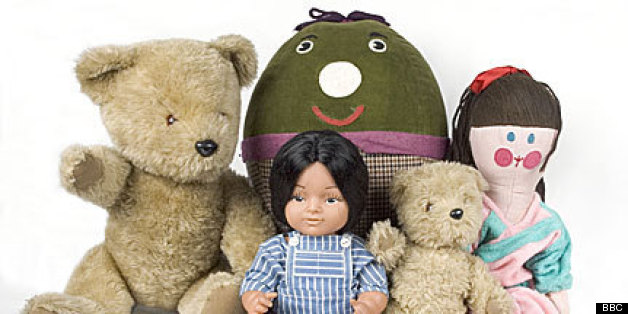 The Seventies! It wasn't all bad. In fact, it wasn't that bad at all - especially if you were a kid.
Sure, we didn't have the internet, PlayStations or Justin Bieber. But we did have Play School, Dymo label makers and SO much more. At least 28 things more, in fact.
Take a trip down memory lane with the nostalgia fest that is our slideshow below - and tell us in the comments: what would you add to our list?

30 Great Things About Growing Up In 1970s Britain
SUBSCRIBE AND FOLLOW
Get top stories and blog posts emailed to me each day. Newsletters may offer personalized content or advertisements.
Learn more