Leonardo DiCaprio is one of Hollywood's biggest heartthrobs, but it seems he can't always get what he wants...
WATCH the video above to find out why.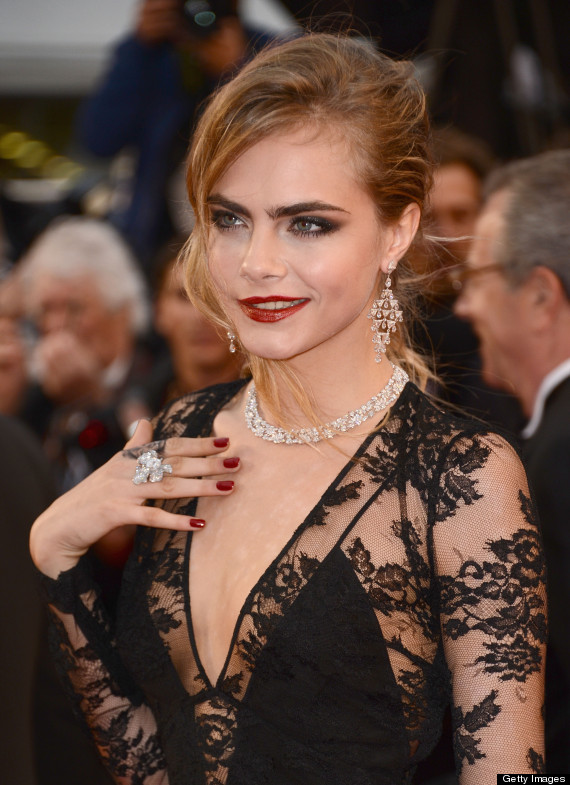 Meanwhile, the English model, whose middle name is Jocelyn, has had her initials 'CJD' etched onto the side of her right hand in a cursive script.
The Many Faces Of Cara Delevingne
SUBSCRIBE AND FOLLOW
Get top stories and blog posts emailed to me each day. Newsletters may offer personalized content or advertisements.
Learn more