The 'This Morning' host was voted favourite celebrity role model in the survey conducted by parenting site, Parentdish, with 23%.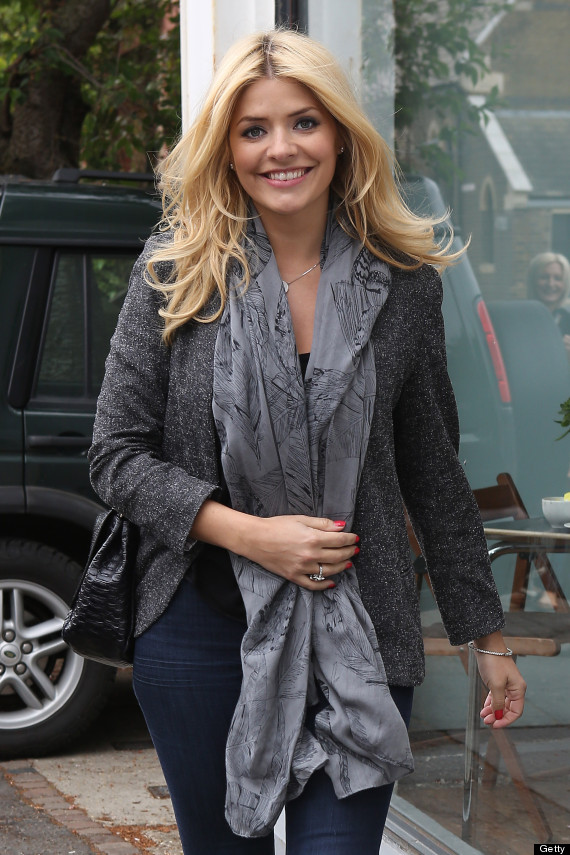 Becks was voted top of the dads with 20%, fending off competition from Gary Barlow, Prince Charles and Jamie Oliver.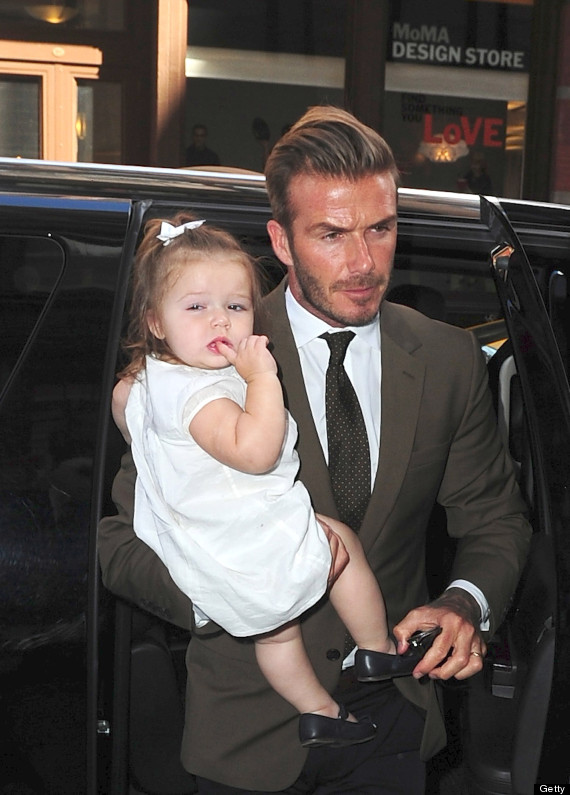 SUBSCRIBE AND FOLLOW
Get top stories and blog posts emailed to me each day. Newsletters may offer personalized content or advertisements.
Learn more