Holly Willoughby has hit out at OK! magazine for using a 13-year-old picture of her to illustrate her diet secrets.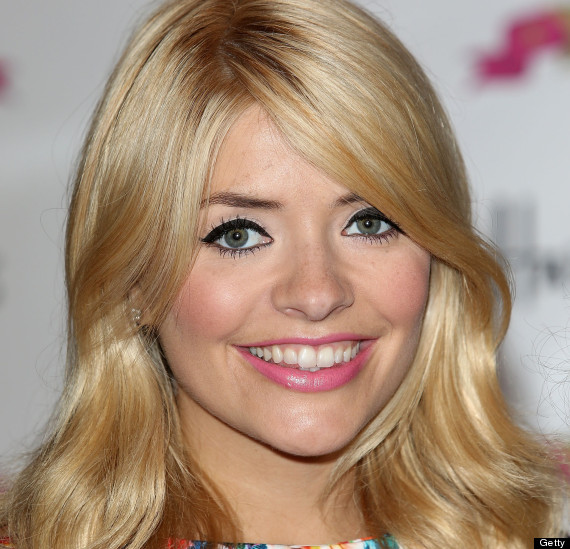 The 'This Morning' host appears in a bikini on the cover of this week's issue of the celebrity magazine, which promises to tell readers "how to get her curves" with an "exclusive beach fitness plan".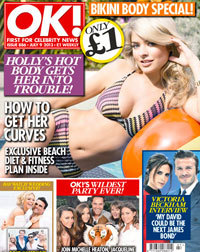 Mocking the mag for tricking their readers with their choice of imagery, Holly took to Twitter writing: "Strange that Ok magazine would put a photo of me from 13 years ago on their cover? Diet tips eh? Do they include buy a time machine!!!"
Holly's famous curves have also been in the headlines recently thanks to the controversy caused by her choice of dress on the final of 'The Voice'.
"139 complaints over Holly's gorgeous Voice dress. Let's hope those outraged on behalf of their kids don't take them to the beach this summer," he said.
"God forbid they might see a woman in a bikini before 9pm and be traumatised by the sight of her cleavage!"
SUBSCRIBE TO & FOLLOW UK ENTERTAINMENT