According to Katie, overweight people 'look lazy' and would give the 'wrong impression' to clients.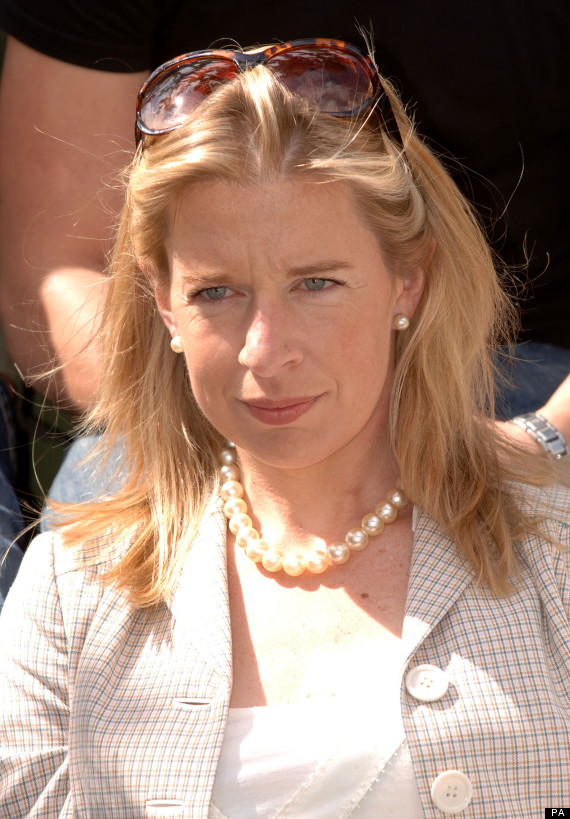 During an interview with The Sun, she said: "I bet I'm not the only one who thinks that if you are obese, you should eat less, move more and lose weight.
"Would I employ you if you were obese? No I would not. You would give the wrong impression to the clients of my business.
"I need people to look energetic, professional and efficient. If you are obese you look lazy," she added.
After the video of her appearance on 'This Morning' went viral on the internet, Katie took to Twitter to say she stood by her comments including that she wouldn't let her children play with those with names such as Tyler, Charmaine and Chardonnay.
She tweeted: "I stand by every word. Thank you to all teachers, parents, mums that are also tired of the lowest common denominator."
She then went on to make a string of jokes including: "Storm busy signing on the 'late arrival sheet' at the school office. Good practise for signing on later in life I guess."
Katie Hopkins' Most Controversial Quotes
SUBSCRIBE TO & FOLLOW UK ENTERTAINMENT