We're on the Pinterest bandwagon in a BIG way and this is the your official invitation to join us for a gallop. Why? Because it leads to hours and hours and hours of the best pictures ever. Whether you're planning your (imaginary) wedding, redecorating your (virtual) house or stocking your (online) wardrobe, you'll find everything you need to improve your (imaginary) life right here.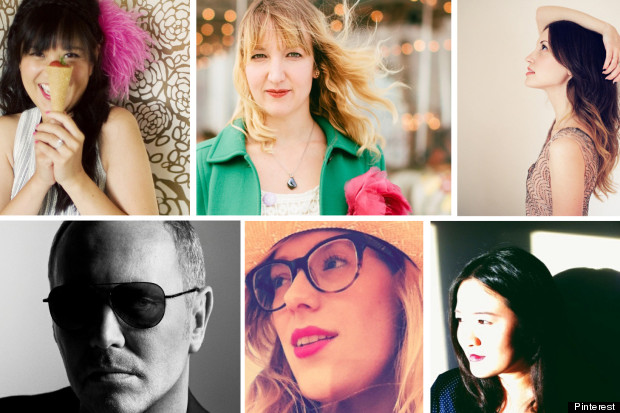 We've already given you the lowdown on who to follow on Instagram this year and now we've pulled together our favourite Pinterest pinners. From fashion designers to hairstylists, bloggers to food fanatics take a peek at our pick of Pinterest's finest.
SUBSCRIBE AND FOLLOW
Get top stories and blog posts emailed to me each day. Newsletters may offer personalized content or advertisements.
Learn more