Awards season is about to kick off and whilst the critics are ready and waiting to hear who scoops what at the Golden Globes on Sunday, we're in the mood for some reminiscing.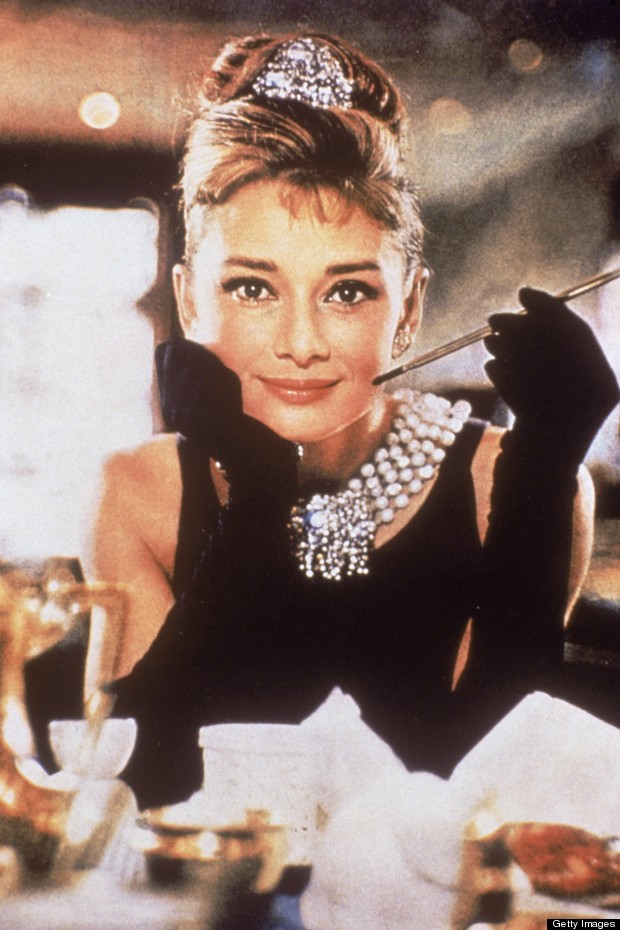 Yep, we're talking about the all time classics, from Breakfast At Tiffany's and that Audrey Hepburn look to "the bend and snap" in Legally Blonde and wonderful Winona Ryder in Heathers. They just don't make 'em like they used to...
SUBSCRIBE AND FOLLOW
Get top stories and blog posts emailed to me each day. Newsletters may offer personalized content or advertisements.
Learn more