What? The supermodel wore a beautiful nude lace dress and matching heels to an event for Big Sisters Big Brothers in LA last night.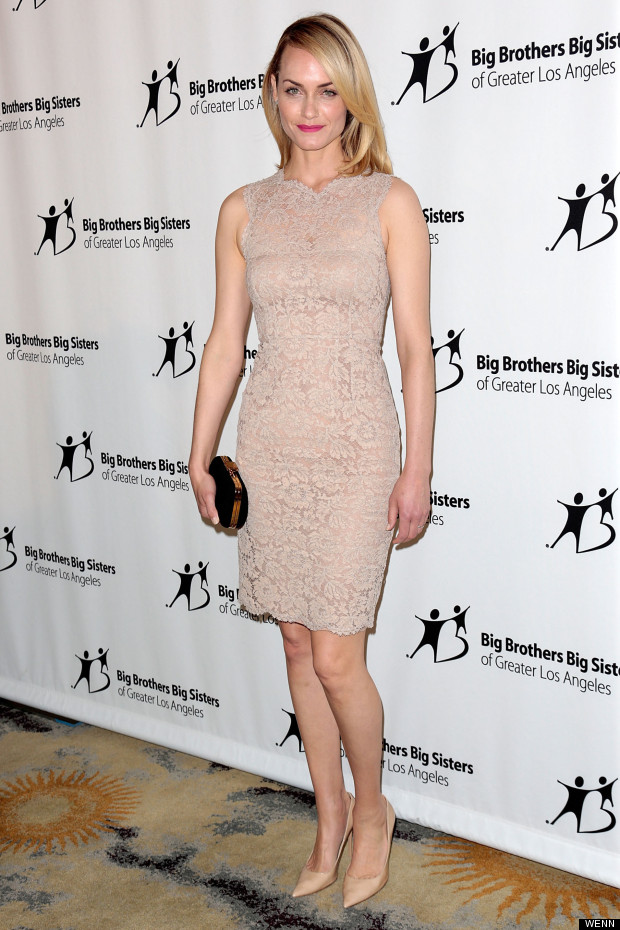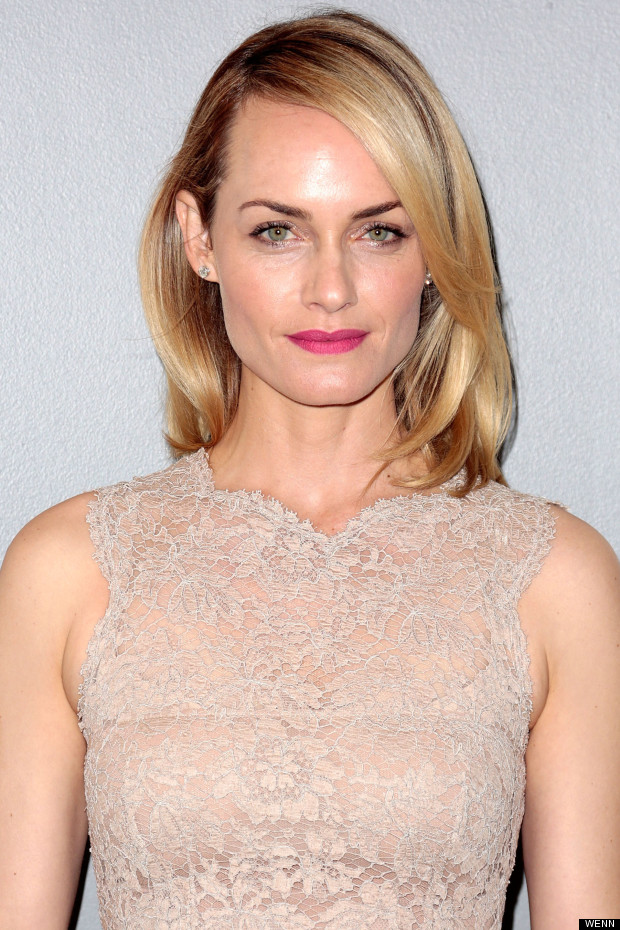 Verdict? Amazing. Classic. Chic. Sophisticated. We could go on and on and on...
For more supermodels, have a click through our gallery below.
SUBSCRIBE AND FOLLOW
Get top stories and blog posts emailed to me each day. Newsletters may offer personalized content or advertisements.
Learn more