Can you believe that Andie MacDowell is actually 54? Nope, neither can we.
The Hollywood star and her two daughters, Rainey and Margaret Qualley, make a pretty impressive trio in Town & Country's October issue.
Looking absolutely stunning in a number of delicate, ethereal looks, the Four Weddings and a Funeral star has pretty much knocked our socks off.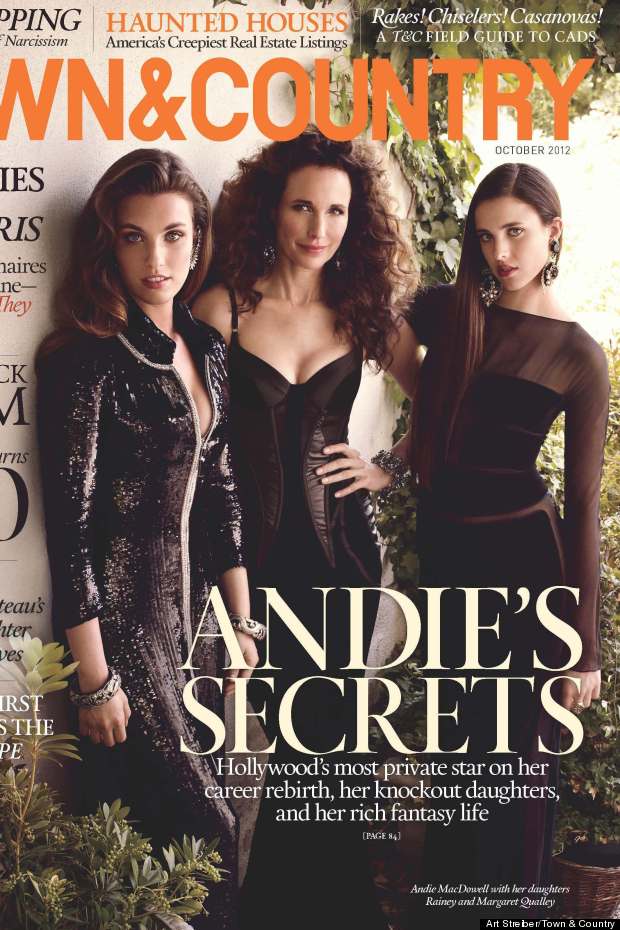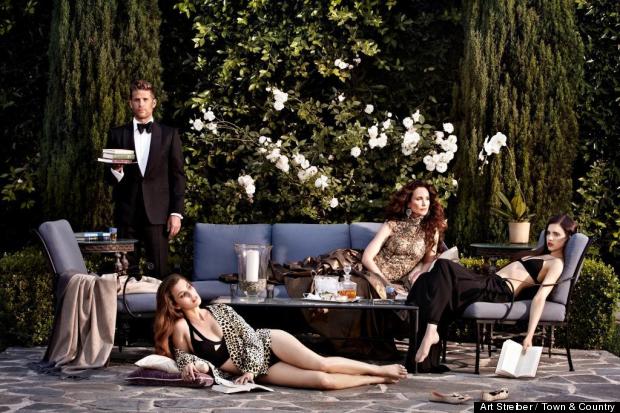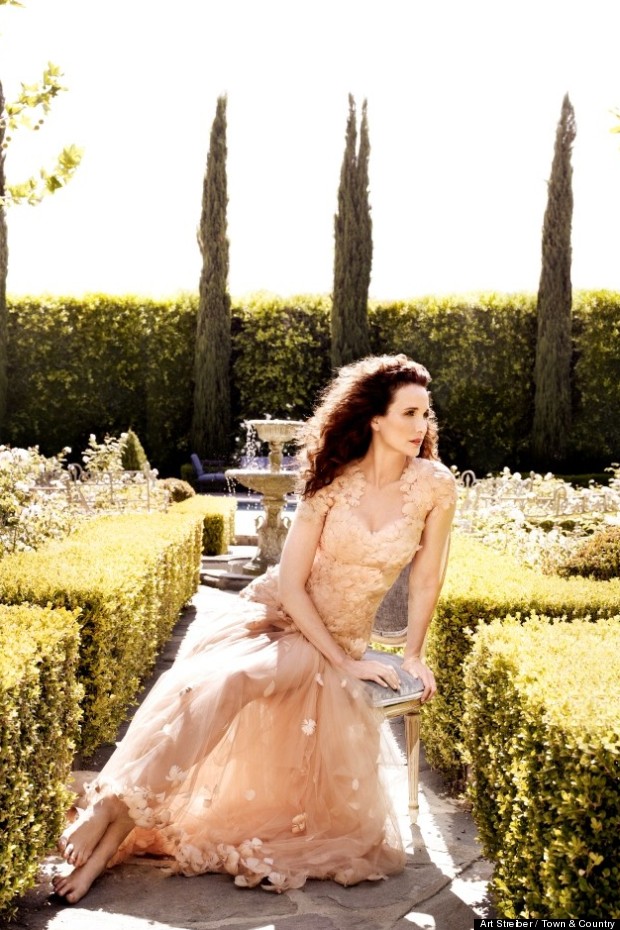 Well-known for being protective of her privacy, in this interview, Andie reveals thoughts on her career rebirth, her daughters, and dating.
Read some of the highlights here:
On aging gracefully: "I think there is sexy, and then there's tacky sexy. When you're young, you can get away with tacky sexy. I mean, it's not even tacky when you're young. But when you get older, it's just tacky."
On letting her mind wander during photo shoots: "In my fantasy, I would get into elevators, those old-fashioned, really beautiful ones in Paris, and start hitting on men...It didn't matter what they looked like or how old they were...And as soon as the doors would open, it would be over."
On dating: "I'm in an unusual stage right now because I haven't dated in so long. The sense of isolation turns it all into a bigger deal. Just taking the risk of opening the door is really hard for me right now."
See more stars with gorgeous curly hairstyles below:
SUBSCRIBE TO & FOLLOW UK STYLE