What? The Oscar winner donned a hat worthy of Jamiroquai and an unseasonal picnic blanket for a not-so-clandestine tea and biscuits run in snowy New York Yesterday.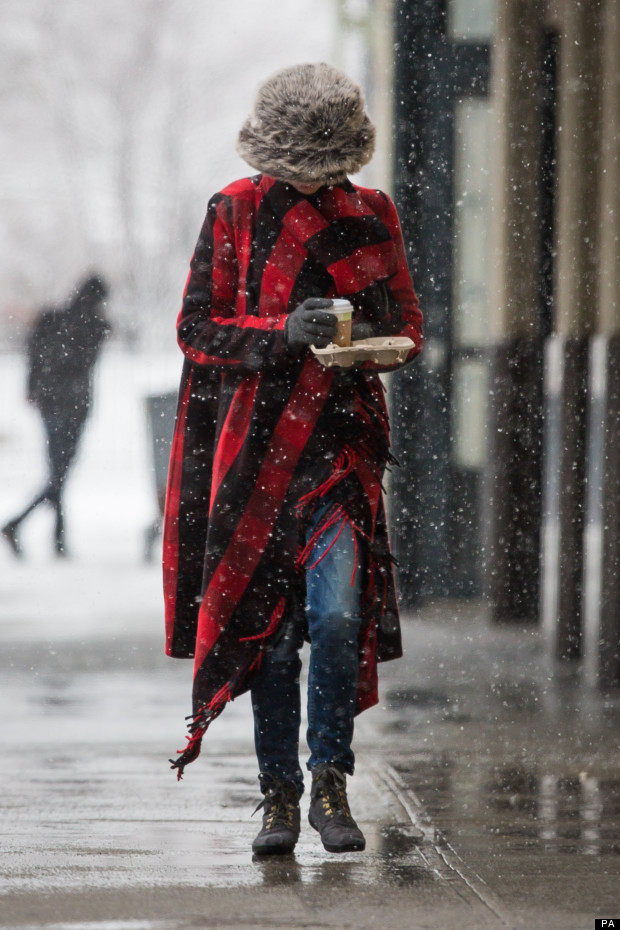 Verdict? Nice try, Anne. Unfortunately, we'd recognise you almost anywhere...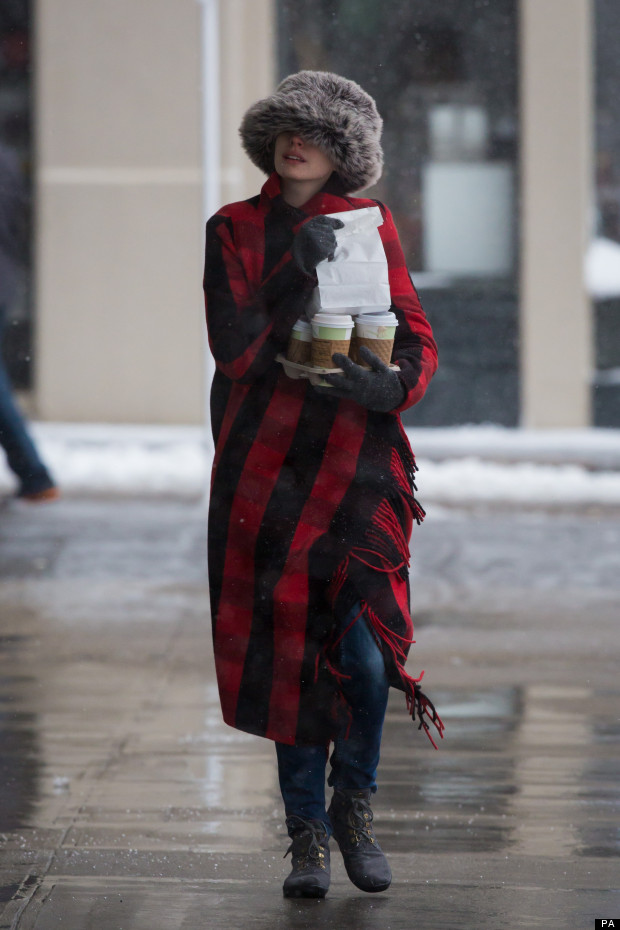 And now for more beautiful brunettes
SUBSCRIBE AND FOLLOW
Get top stories and blog posts emailed to me each day. Newsletters may offer personalized content or advertisements.
Learn more