Rihanna has taken to her Facebook page (again) to share a selection of saucy snaps (again) from her performance at the Peace and Love Festival.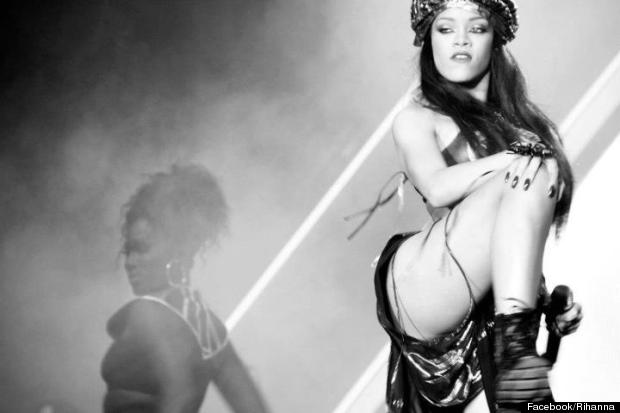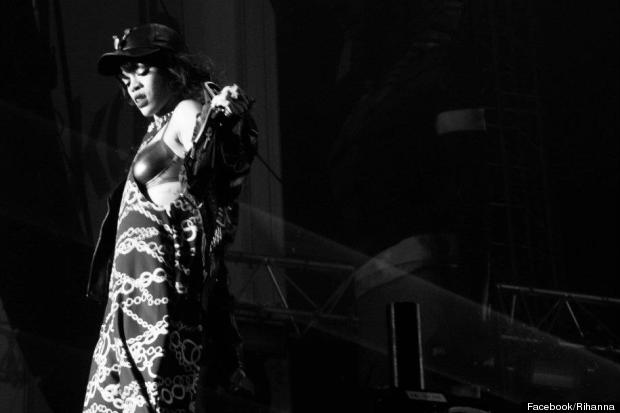 There are just no words right now. We are all 'Rihanna-ed' out, so time to make the best of this situation and play a game. In the gallery below you will see a selection of pictures as Rihanna builds up to pulling her ultimate 'sexy face'.
See more of Rihanna in her style evolution below:
SUBSCRIBE AND FOLLOW
Get top stories and blog posts emailed to me each day. Newsletters may offer personalized content or advertisements.
Learn more