The New Year is here which means that Spring is a' coming (yeehaa!) We're not about January blues or that tiresome new-you-regime but we have resolved to make fabulous Spring/Summer fashion statements.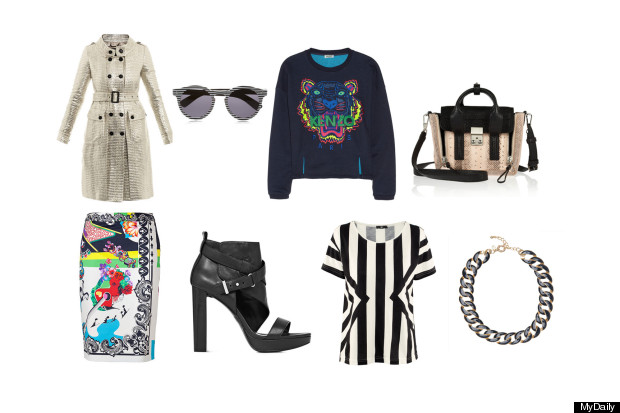 The runway shows stopped, melted and marvelled hearts in London, Paris, Milan and NY. So we've pieced together some staple items to bask in the glory of what will be a hot, high fashion summer. Here's to unmistakable monochrome trends, metallics, digi-print, candy striping, statement florals and fluoro one-of-a-kinds.
Strut through our gallery below for some Summer lusting:
SUBSCRIBE AND FOLLOW
Get top stories and blog posts emailed to me each day. Newsletters may offer personalized content or advertisements.
Learn more