Hold the press, stop what you are doing right now, because Taylor Swift and Harry Styles have been pictured holding hands! Mega news, we know... Cue hysteria and broken hearts from the 'Directioners'.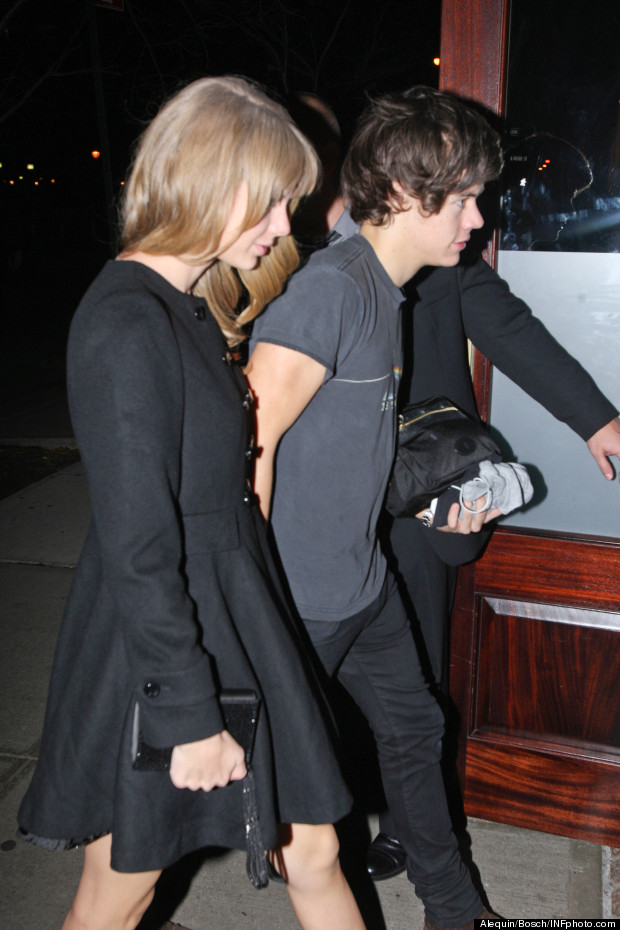 The duo were seen using the aforementioned hand love lock outside Taylor's hotel in New York ergo they are boyfriend and girlfriend and madly in love... and will probably have a baby on the way à la Wills and Kate (sorry we couldn't resist).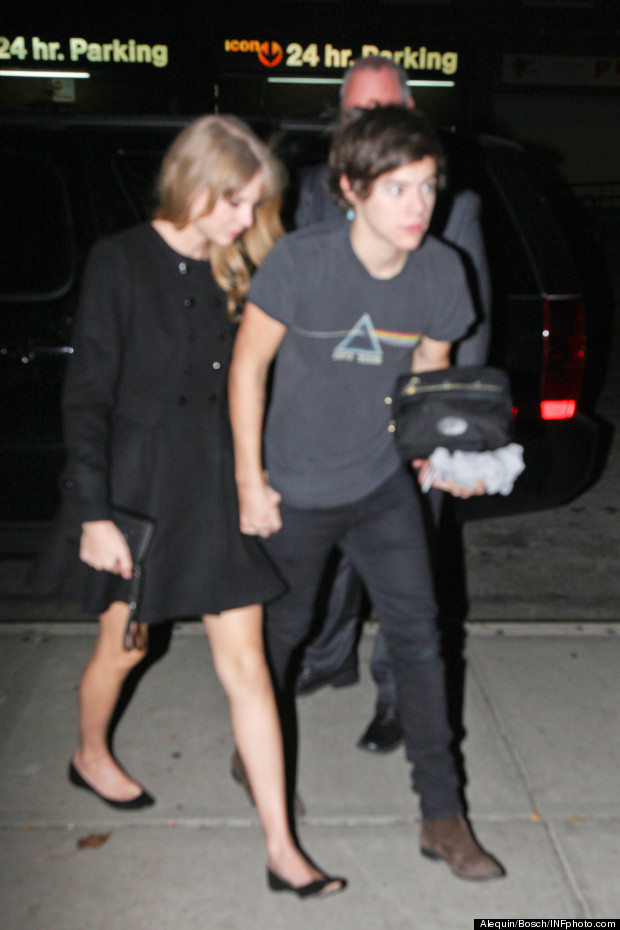 We don't know about you, but Team MyDaily is not taking these rather blurry pap shots as proof of anything.
Back to fashion and totally disregarding the shocking news we've just unearthed, here's a gallery of Taylor's perfect ten...
SUBSCRIBE TO & FOLLOW UK STYLE