What? The actress was snapped post-work out yesterday in leggings, trainers, white knit top and a denim gilet.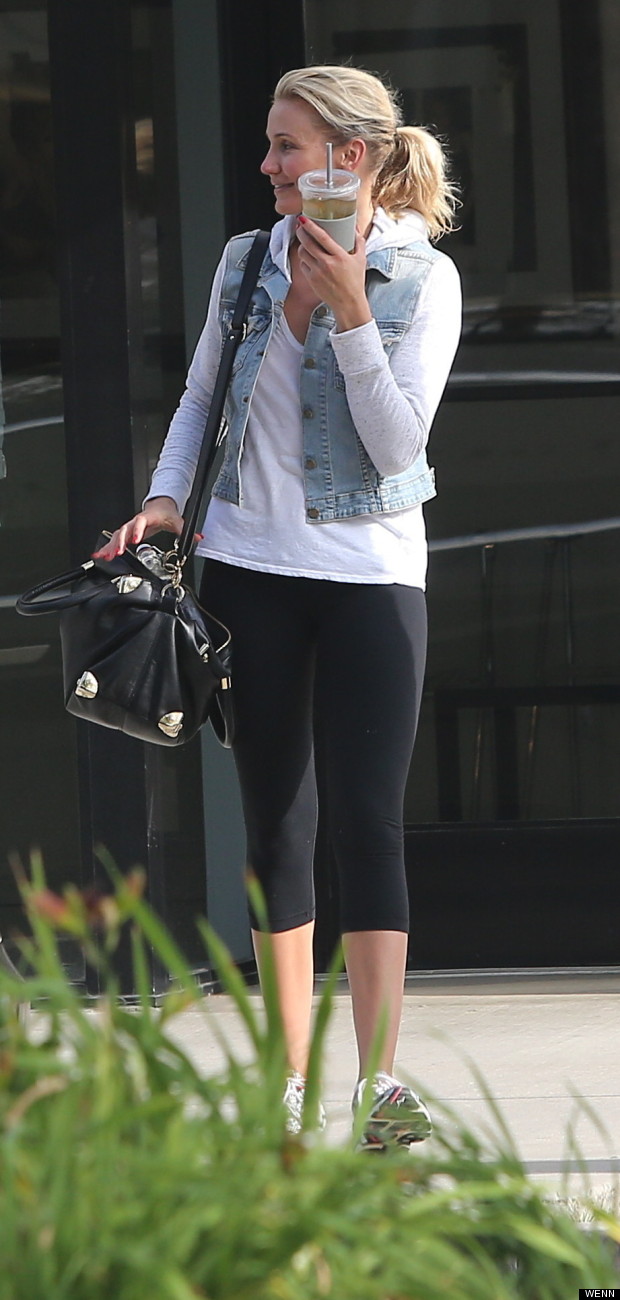 Verdict? It seems that the only time we see Cameron these days is in her gym clothes. It makes sense, really. She does have a super-hot bod and no amount of alternate fasting or [insert new fad diet here] gets us a set of abs like hers. And who cares if it's the same outfit she wore the last time we spotted her?
SUBSCRIBE AND FOLLOW
Get top stories and blog posts emailed to me each day. Newsletters may offer personalized content or advertisements.
Learn more