We were extremely relieved when Dannii Minogue removed this awful splodge-print coat (yes, we just made up a new fashion term there)...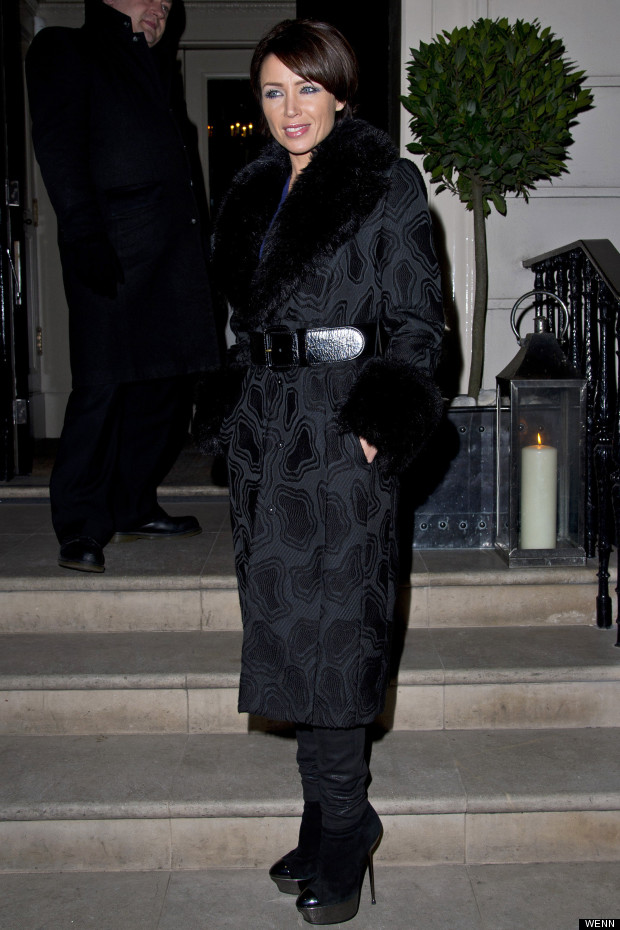 ... And revealed this pretty ensemble underneath. Phew! Total fashion disaster averted. The petal power blouse was given an edge of attitude with a cool studded waist-cinching 'mini corset' type affair.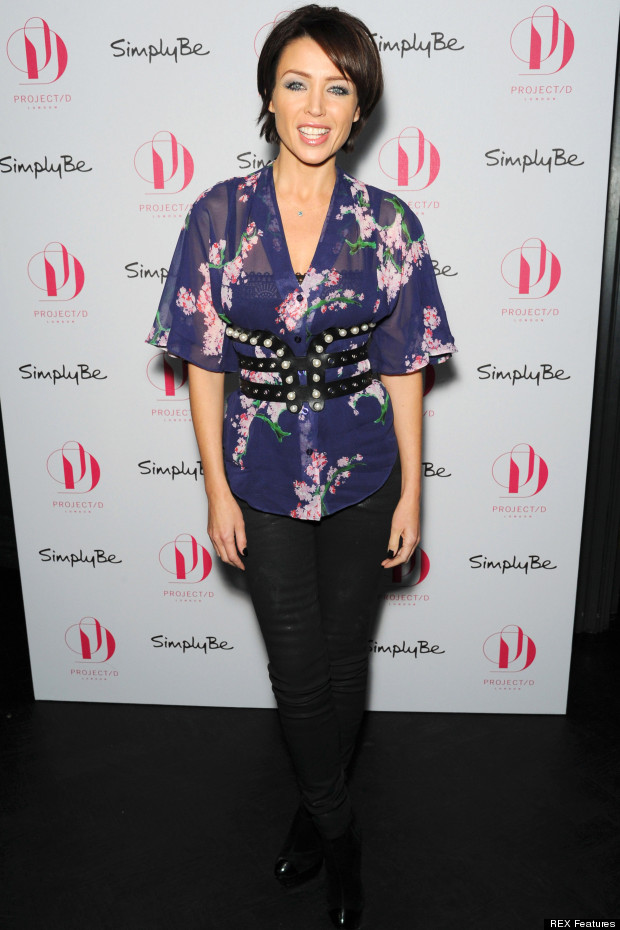 Dannii dressed up for the launch of the collaboration between Project D and Simply B, held at Mortens in London.
We approve.
Love Dannii? Then you're sure to love Kyles, too. Flick through her style gallery below:
SUBSCRIBE TO & FOLLOW UK STYLE