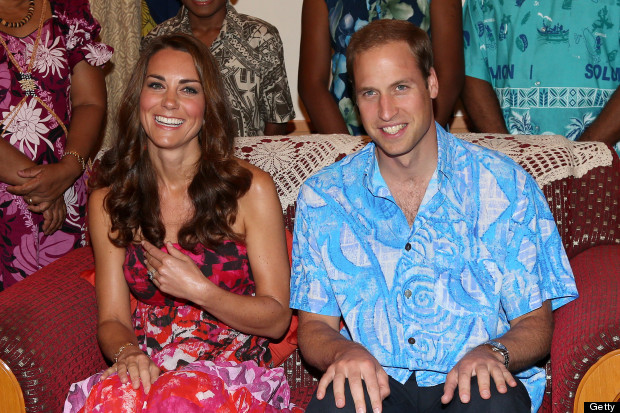 Poor old K-Mid; she seems to be thrust into scandals left, right and centre at the moment. Even when her clothes are on...
More from the royal tour:
See Kate's style evolution:
SUBSCRIBE AND FOLLOW
Get top stories and blog posts emailed to me each day. Newsletters may offer personalized content or advertisements.
Learn more