Katy Perry donned her workout gear to go for a hike on a sun-soaked trail in Studio City (while we're still freezing our tails off. Hmph). And who should she bump into? Only Jane Lynch from Glee, of course, who had exactly the same idea at exactly the same time.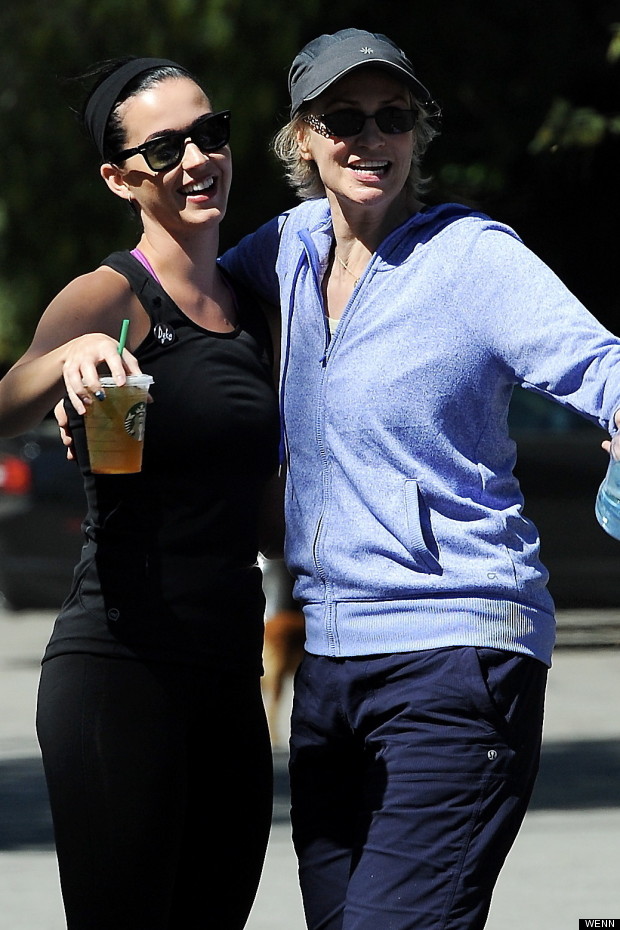 The two entertainers posed for pics, and showed off their workoutwear (Katy, 1, Jane, 0) before heading on their merry way.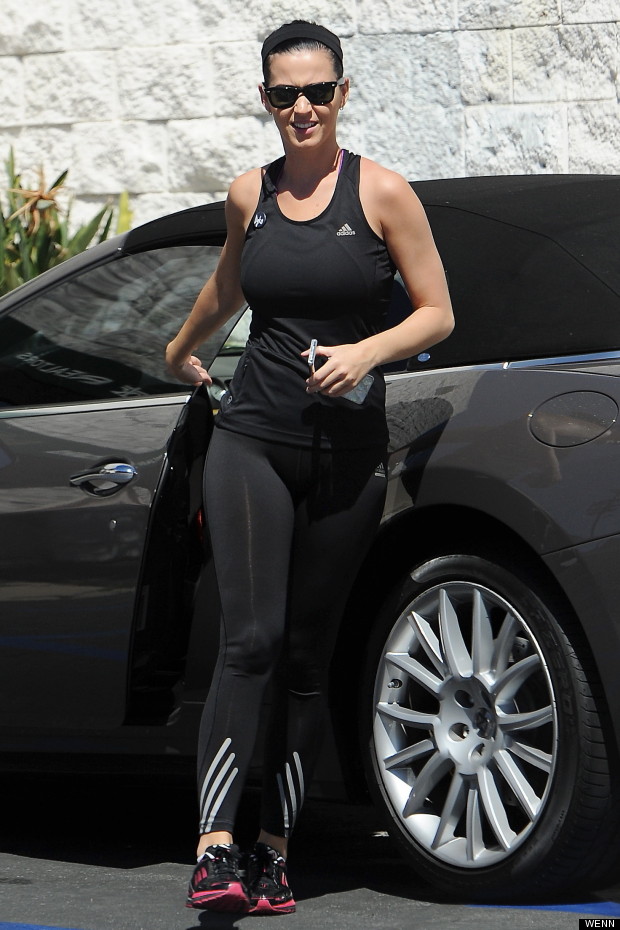 Oh well, you might have the opportunity to rub shoulders with the stars while you're working out in sunny California, but we could meet Victoria Beckham in a Spar shop in bitingly cold Battersea. Beat that.
More Katy style pics coming up:
SUBSCRIBE TO & FOLLOW UK STYLE