You know festival season has truly arrived when it's Glastonbury weekend *whoops*. You bought your ticket months (it feels like years) ago and now it's actually time to pack that tent you bought from Argos into the back of your mate's Fiat Punto and poodle down the motorway with your "Gearing Up For Glasto" playlist blaring out of the speakers all the way to sunny Somerset.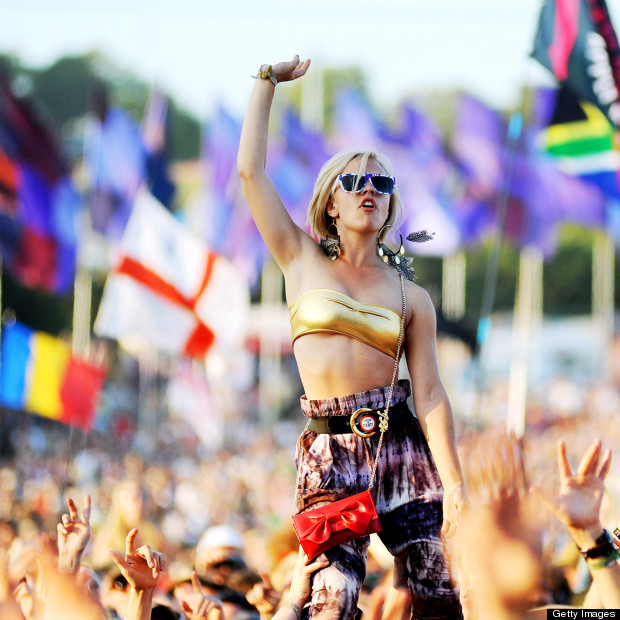 OR you're not going at all. Sigh. But it's okay because whether you'll be rolling around in mud all weekend-long or not you can still enjoy this super-duper all things Glastonbury gallery.
SUBSCRIBE AND FOLLOW
Get top stories and blog posts emailed to me each day. Newsletters may offer personalized content or advertisements.
Learn more