It's that time of the year when we're all in festival frenzy. Aside from the music line up there's the pitching up to think about for happy campers, but mostly it's about wardrobe wears. Easy-on outfits that cover all eventualities (yes rain!) are crucial for all festival-goers. Think cool Tees, denim shorts, wellies, bum bags and AWESOME headgear.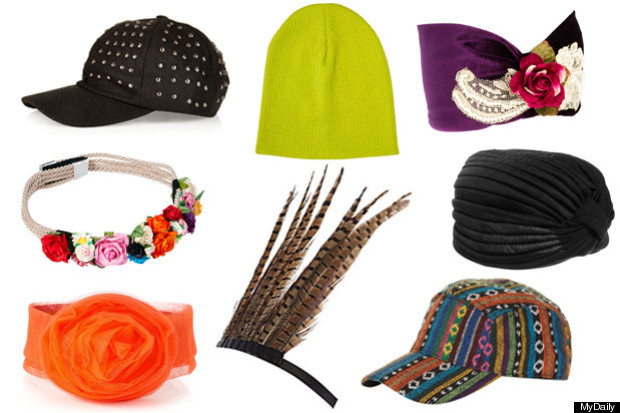 You're not ready to crowd surf unless you've got your hat, headband or OTT headpiece on, the crazier the better. Go big, bright and bold. This item will be key to finding friends you've lost along the way - guaranteed.
SUBSCRIBE AND FOLLOW
Get top stories and blog posts emailed to me each day. Newsletters may offer personalized content or advertisements.
Learn more