Who'd have thought Brad Pitt was an artisan jam man?
After Ange jet-set a take-away from his fav Surrey curry house to the U.S back in April (yes that really happened) we knew he had an appetite, but we had no idea he was a boiled fruit fiend.
That's right jam: a preserved sugary spread that makes breakfast time bliss. Word on the stateside street is that Brad has overindulged and over-ordered quantities of jam made by Christine Ferber. We're talking a spend up of £1,200 - just on jars of sweet, sweet spread. Jammy.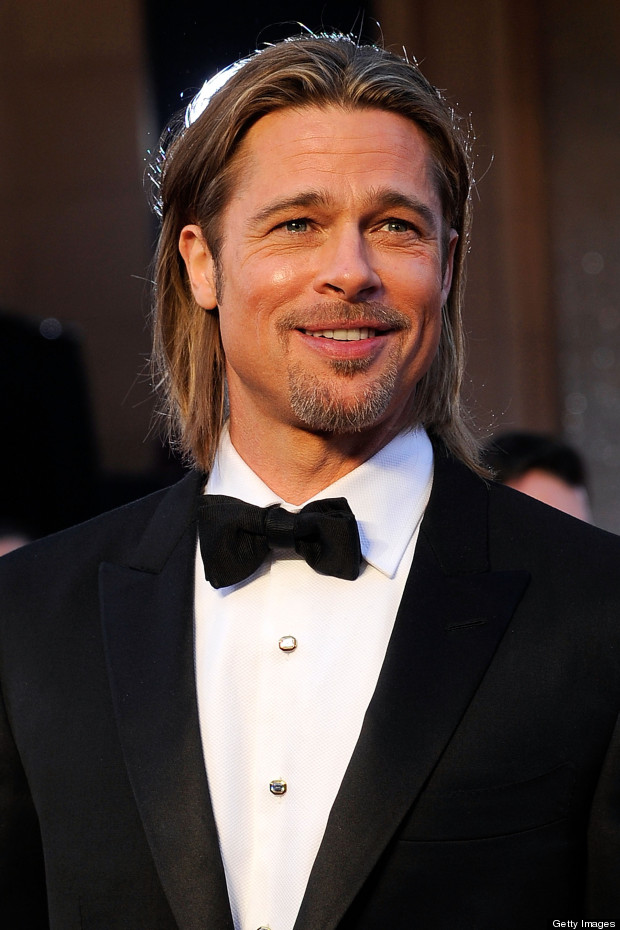 Brad and his son Maddox even pitched up at Christine's shop to try their hand at tasting and making the pricey preserves. Christine is quite the connoisseur and clearly the boys are planning a combined culinary venture, wonder what Ange makes of all this though?
Brad we can totally see you doing the chef thing - and jam is definitely the way to our hearts. Really.
Yes he's having a moment, so it's time to take one too. Swoon through this gallery of Brad pics from way back when:
SUBSCRIBE TO & FOLLOW UK STYLE