Who lives in a house (with a shoe wardrobe) like this? Kelly Brook made pretty much every girl in the land jealous when she posted this picture of her shoe cupboard. Let's go through the key hole...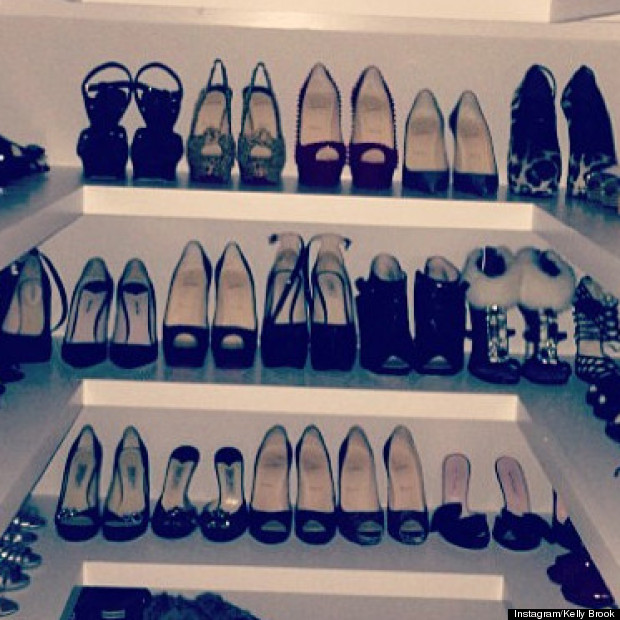 The Crazy Horse showgirl clearly has a penchant for black stilettos (who doesn't?) and felt the need to share her little obsession with her Instagram followers.
Kelly, who's no stranger to Instagramming her bottom off, has a habit of making the gals a wee bit green with envy when she posts pics of her in all that designer garb. Check out the pasted pink Chanel bag in the happy snap below *sigh*.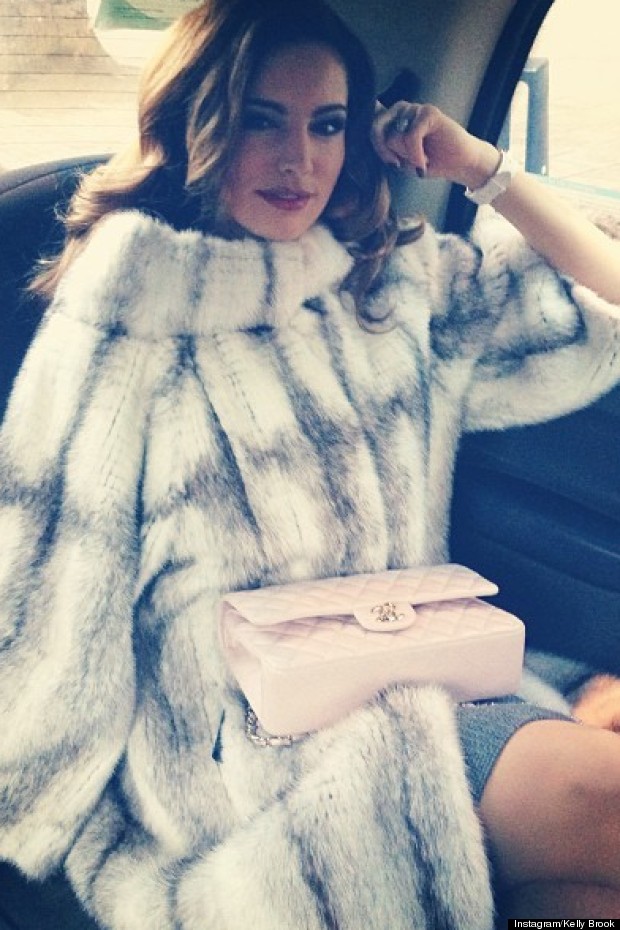 Does your house/flat/bedroom at your parent's place boast its very own shoe wardrobe? If you're anything like us, most of your footwear will be shoved unceremoniously under your bed (yes, even the one pair of
SUBSCRIBE AND FOLLOW
Get top stories and blog posts emailed to me each day. Newsletters may offer personalized content or advertisements.
Learn more