Just one glance at your own Fashion Priest's effortlessly chic ensemble will tell you that monochrome is hotter than Skrillex's hair right now.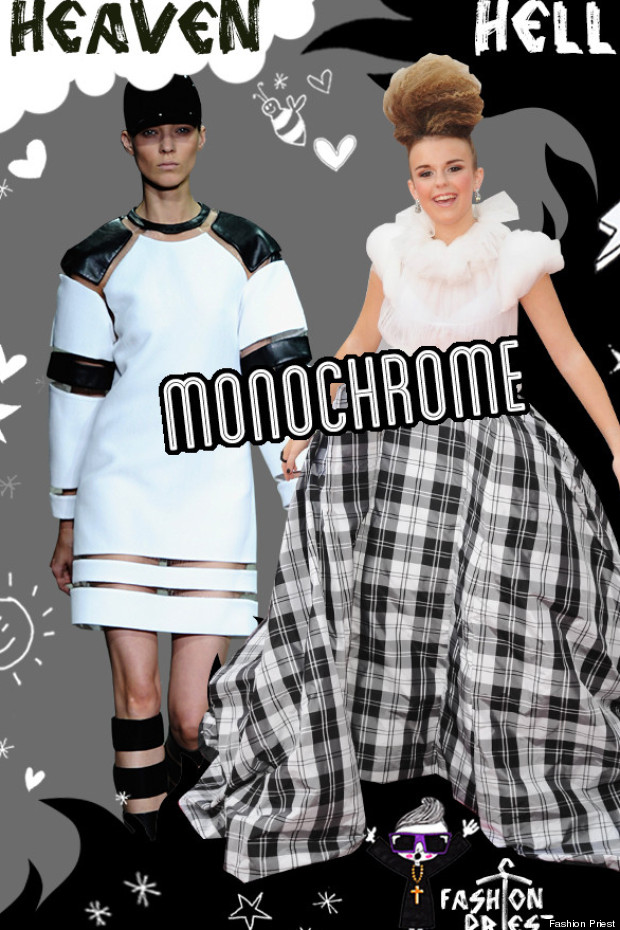 Crisp whites, jet blacks and in between, 50 Shades Of Grey. Not to be confused with the immoral novel, which I confiscated from a parishioner and now keep in a drawer in the vestry "for reference".
SUBSCRIBE AND FOLLOW
Get top stories and blog posts emailed to me each day. Newsletters may offer personalized content or advertisements.
Learn more