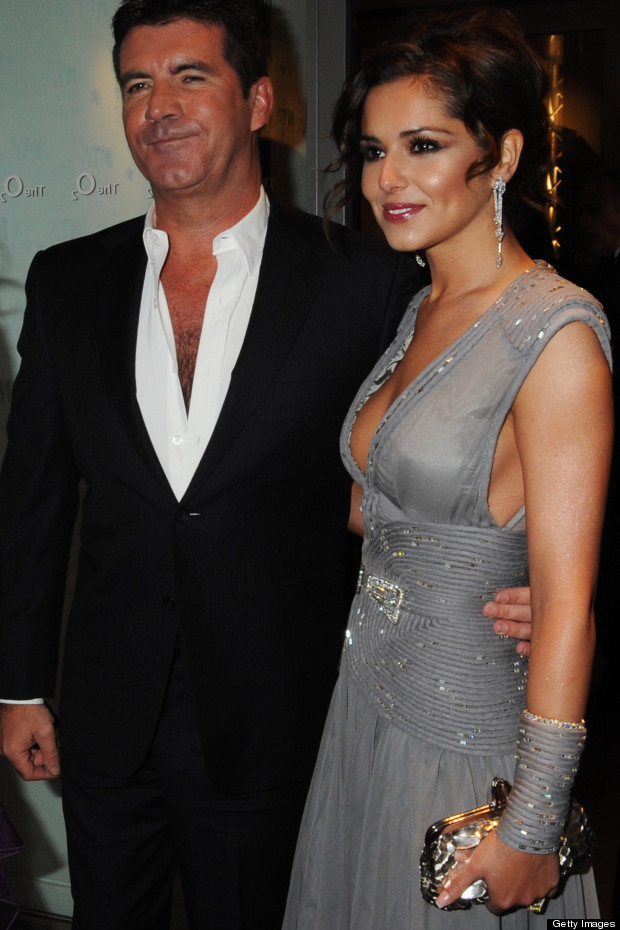 The 53-year-old told Radio Times, "When she walked in I thought she was one of the most beautiful women I have ever seen." Okay, okay, yes Simon she's hot but eeewww, why did you have to go and say it out loud? *Shudders*.
SUBSCRIBE AND FOLLOW
Get top stories and blog posts emailed to me each day. Newsletters may offer personalized content or advertisements.
Learn more