What? We have calculated three possible reasons for this outfit:
1. Jessie J overslept and is wearing her pyjamas.
3. She felt like wearing this today. So just BACK OFF, OK?
Where? Leaving the Radio 2 studios in London.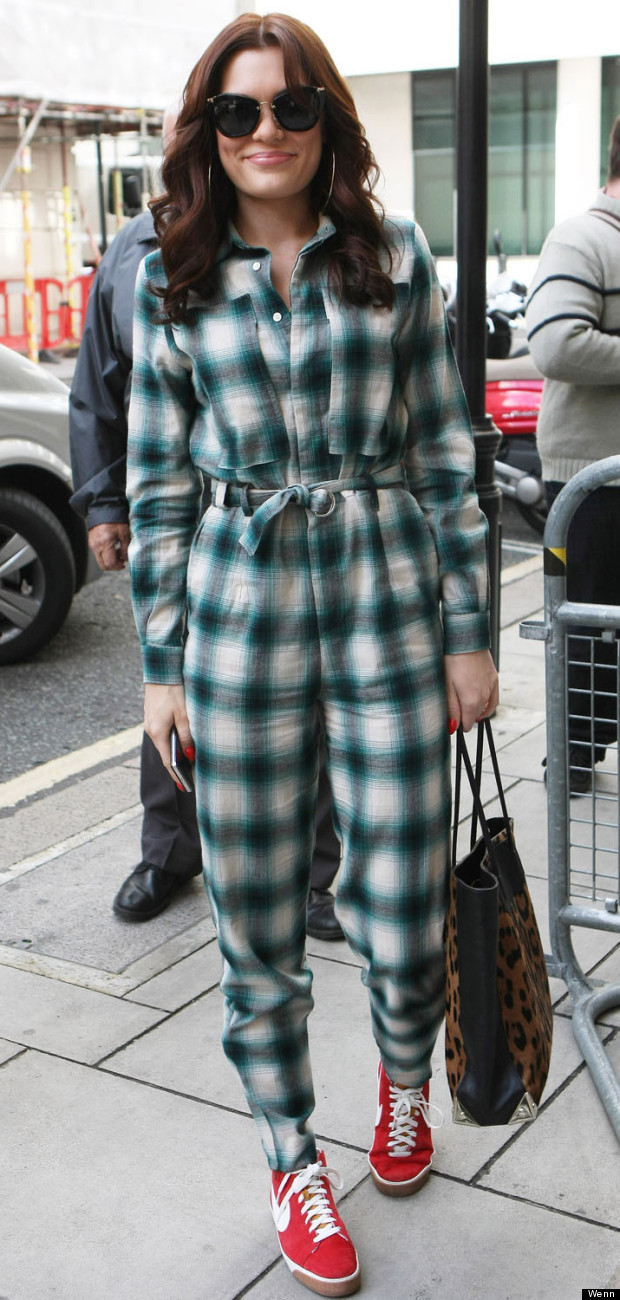 SUBSCRIBE AND FOLLOW
Get top stories and blog posts emailed to me each day. Newsletters may offer personalized content or advertisements.
Learn more