Headlines about Angelina - THE ambassador of good will and humanity and grace - Jolie is going grey. Really? Well, it's not like talking at a G8 Foreign Ministers press conference on sexual violence against women is an easy feat. When Jolie takes something on she doesn't scrimp on magnitude - she goes global.
Fronting talks yesterday at a London press conference Angelina proved exactly why she's an envoy for the United Nations. Total Heroine. And on that shade of grey - we'll be mainly embracing what she's embracing.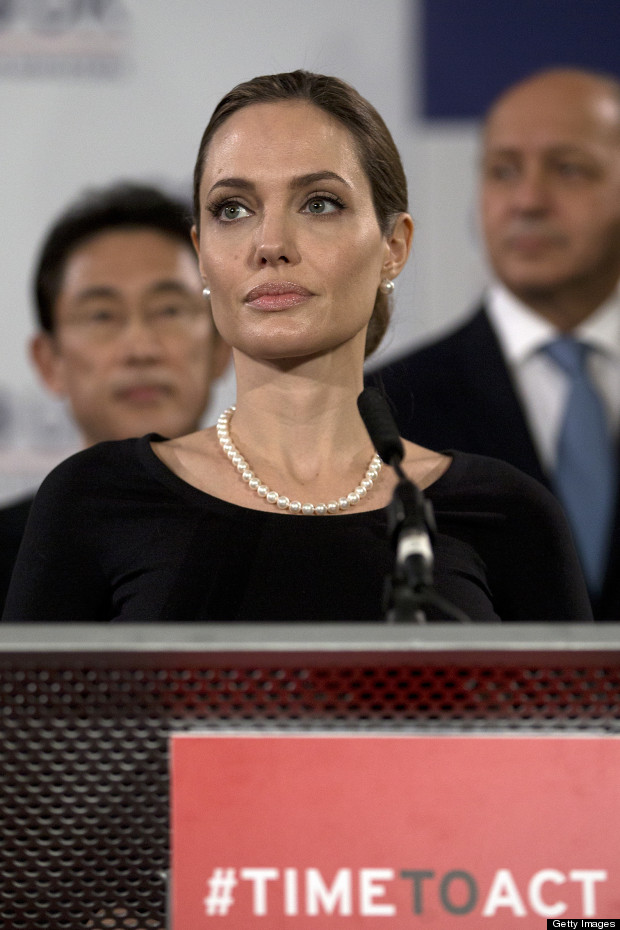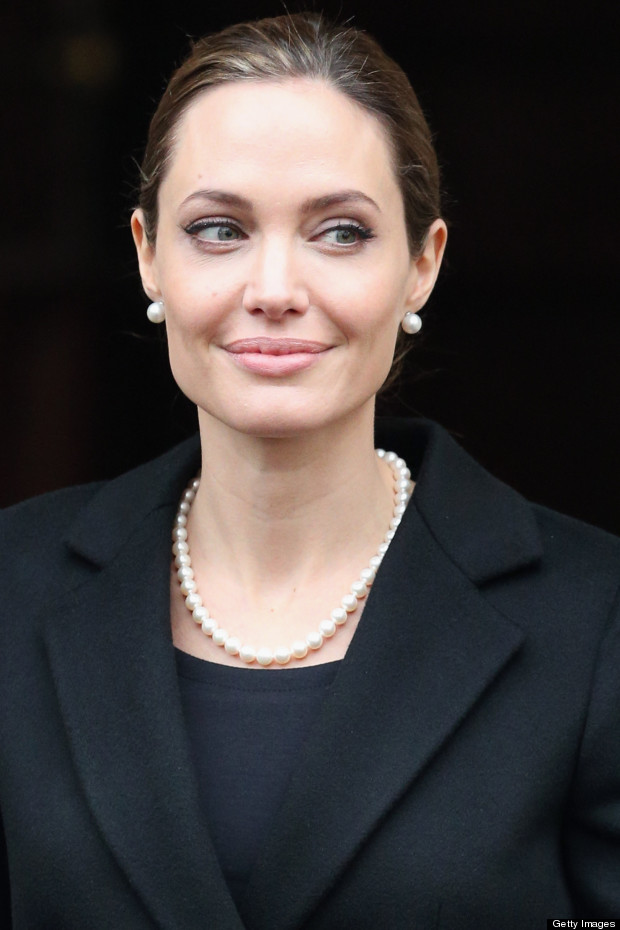 Take a look at Ange - fountain of good, mother of six, Hollywood siren...the list goes on - in our gallery below:
SUBSCRIBE AND FOLLOW
Get top stories and blog posts emailed to me each day. Newsletters may offer personalized content or advertisements.
Learn more