Okay team, we need help on this one because we just don't know what to make of all this. One, when did the one-sleeved dress become a thing? AND two, do we like it? Vanessa Williams is the latest in a line of Hollywood celebs who've stepped out in kinda weird one-sleeved gowns.
The 50-year-old actress rolled up to the National Corporate Theatre Fund 2013 Chairman's Award Gala (what a mouthful) in New York on Monday looking totes amaze in red, but what happened to her other sleeve?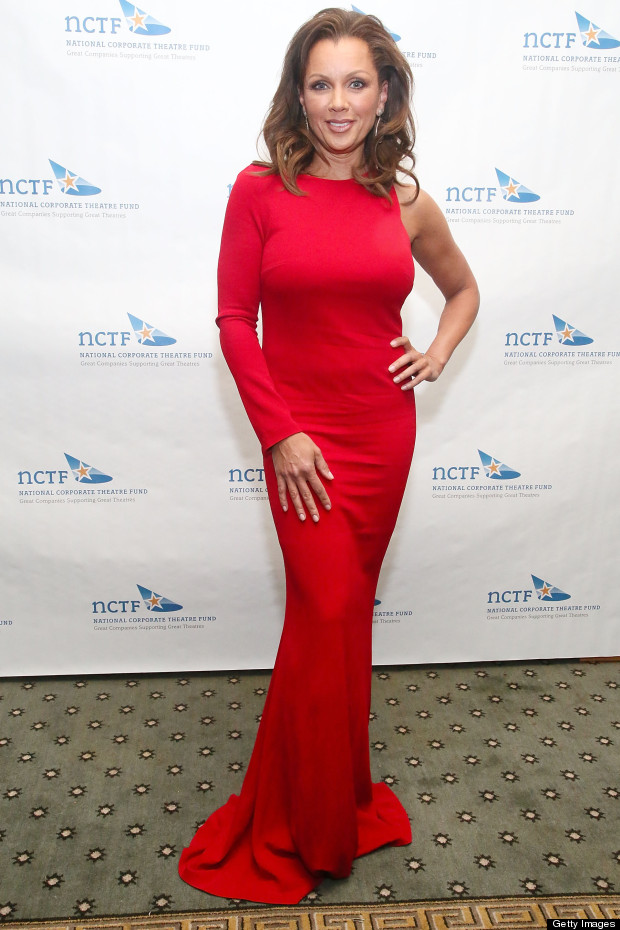 What's more - Sex And The City favourite Samantha
SUBSCRIBE AND FOLLOW
Get top stories and blog posts emailed to me each day. Newsletters may offer personalized content or advertisements.
Learn more