Hey, what's Deirdre Barlow doing at a glam Hollywood event? Oh...

We know that big ol' glasses are in right now, but after seeing this pic we can't help but think that Jennifer Aniston should've gone to Specsavers. Although Jen rocked up at the 26th American Cinematheque Awards spec-free and looking the part, she was spotted sporting these librarian style frames during the ceremony.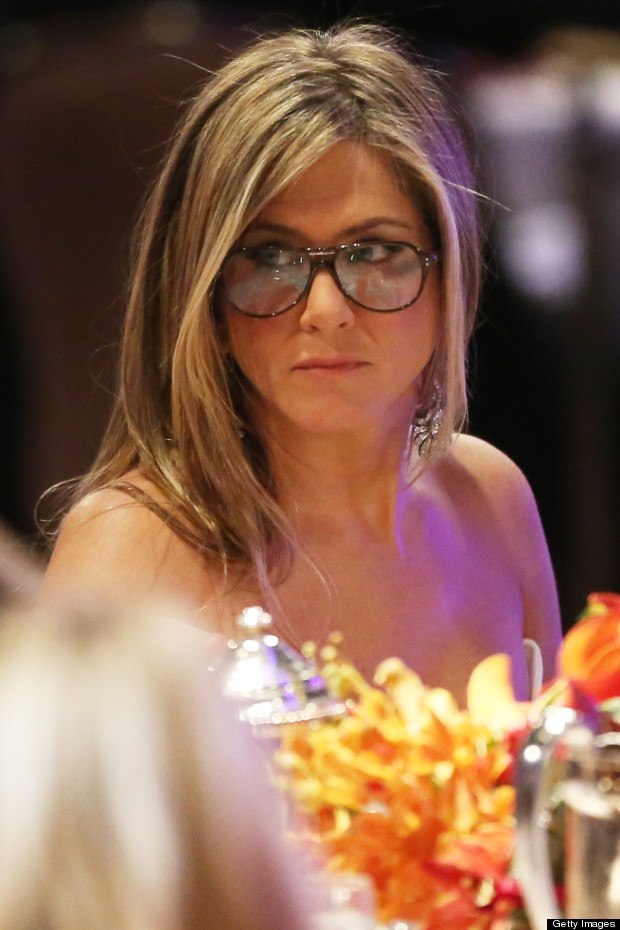 We'll forgive you this time Jen, but next time we're not so sure...



For more snapshots from the awards check out the gallery below.