One minute she's wearing a Dior gown on the red carpet in Cannes and then she's covered in blue body paint the next. Yep, it's a busy life for Jennifer Lawrence.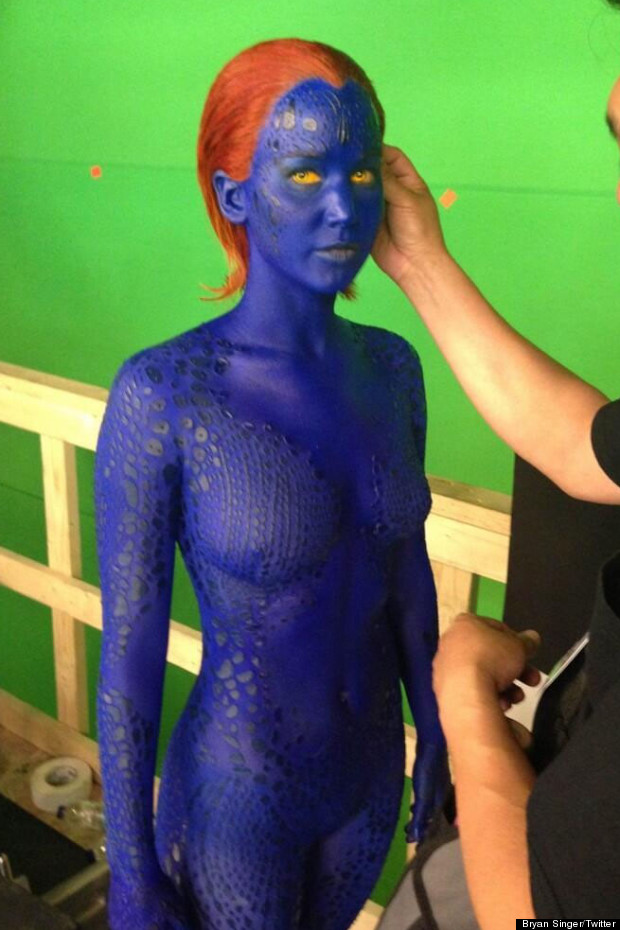 The actress was snapped by director Bryan Singer on the set of X-Men: Days of Future Past in her Mystique costume on Monday. Scaly blue body? Check. Orange hair? Check. Yellow eyes? She's got them (and yes, they're terrifying). Could her outfit be any more different from the Cannes style she showcased two days earlier?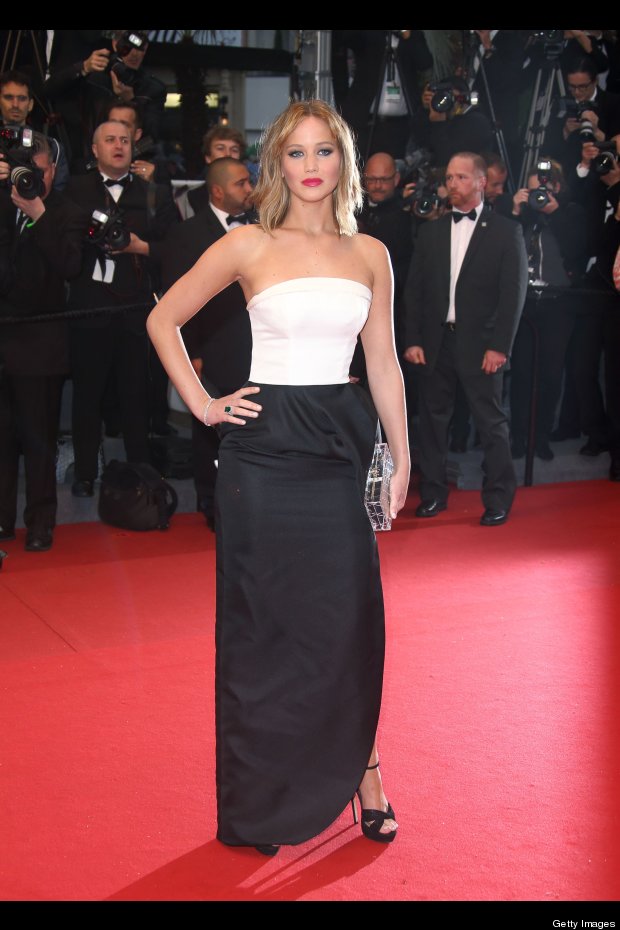 Probably not. And that's why everyone loves Jennifer Lawrence. Here's more of the actress below:
SUBSCRIBE AND FOLLOW
Get top stories and blog posts emailed to me each day. Newsletters may offer personalized content or advertisements.
Learn more