As the star of P&G's beauty campaign, as well as one of the poster girls for the Games themselves, it's hard to believe that heptathlete Jessica Ennis would be phased by a magazine cover.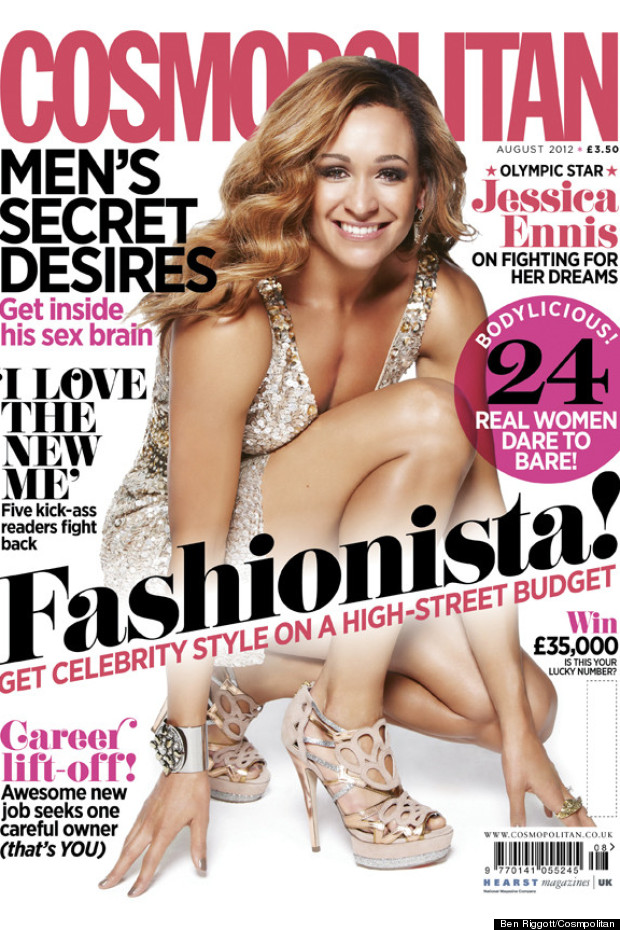 Ennis stars on Cosmopolitan's August edition in one of her most glamorous photo shoots yet, complete with a metallic bodycon, (in gold and silver, of course), statement jewels and perfectly curled locks.
In her interview with the magazine, the sports star talks about her body confidence, the pressures of competing in the Olympics and organising her upcoming wedding to fiance Andy ("a wedding planning folder was the first thing I bought").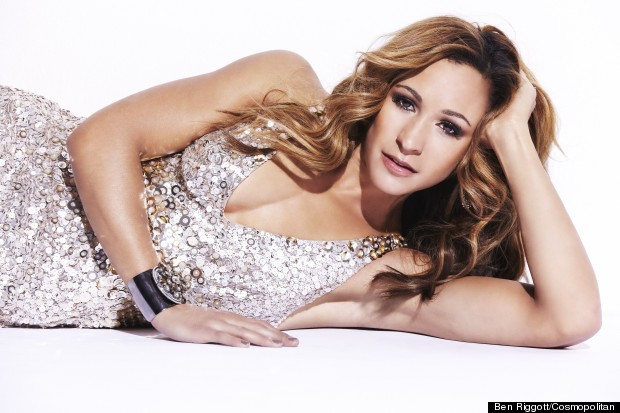 Speaking about her figure, Ennis says, "On a scale of one to 10, I'd rate my body confidence as a good seven... Everyone has their hang-ups, but I see my body as a training tool and I feel good about it. I'm pretty body confident, and I'm comfortable being naked".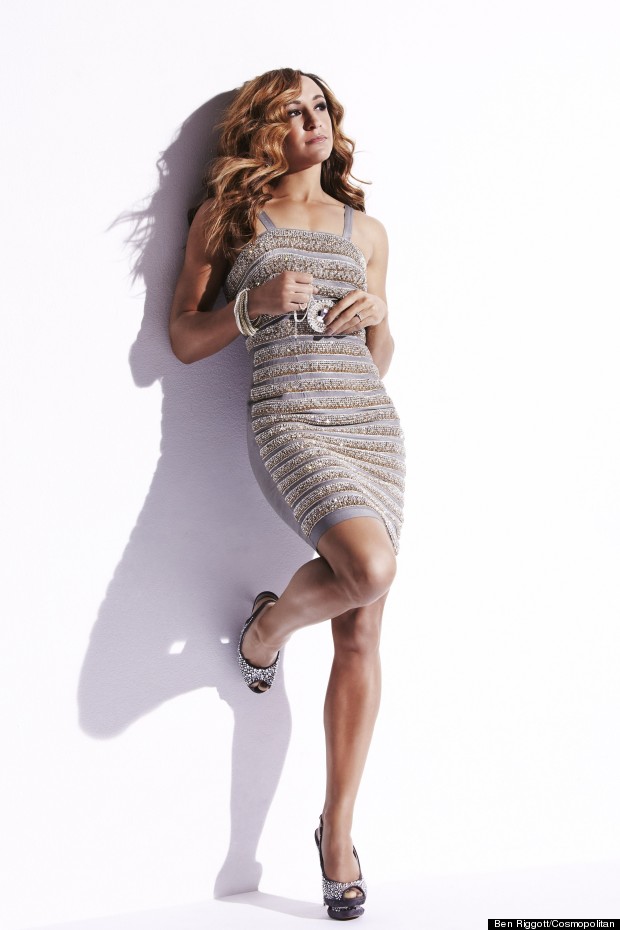 And her hopes for a gold medal? "As you progress, your standards get higher. So for me, a silver medal is still a great achievement, but knowing I was so close to getting a gold (at the World Indoor Championships), and that I was capable of getting a gold, made it frustrating that I didn't achieve that". Fingers crossed that she gets her gold this Summer.
Let us know how you rate Jessica's cover girl style and for more curly hairstyle inspiration, see our look book below:
See more from Jessica in the video below:
SUBSCRIBE TO & FOLLOW UK STYLE