Who? Dame Judi Dench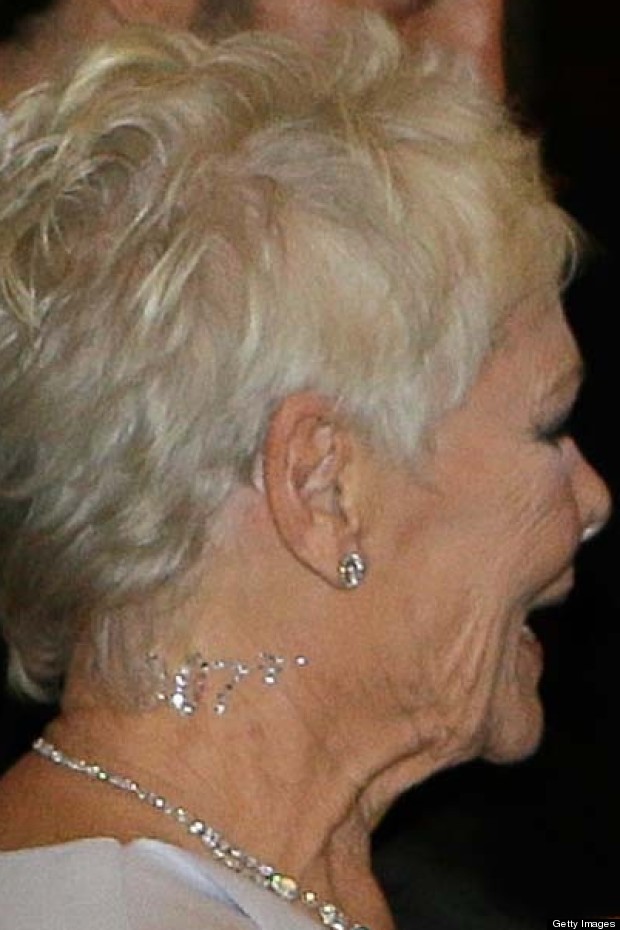 What? Here's three words we never thought we'd say in the same sentence: Judi Dench and vajazzle. Yet, after last night's Skyfall premiere, there is some truth in this statement (sort of). The actress completed her pastel blue look with a diamante 007 stuck on the side of her neck. Half brilliant, half bling, could this be the start of the nejazzle?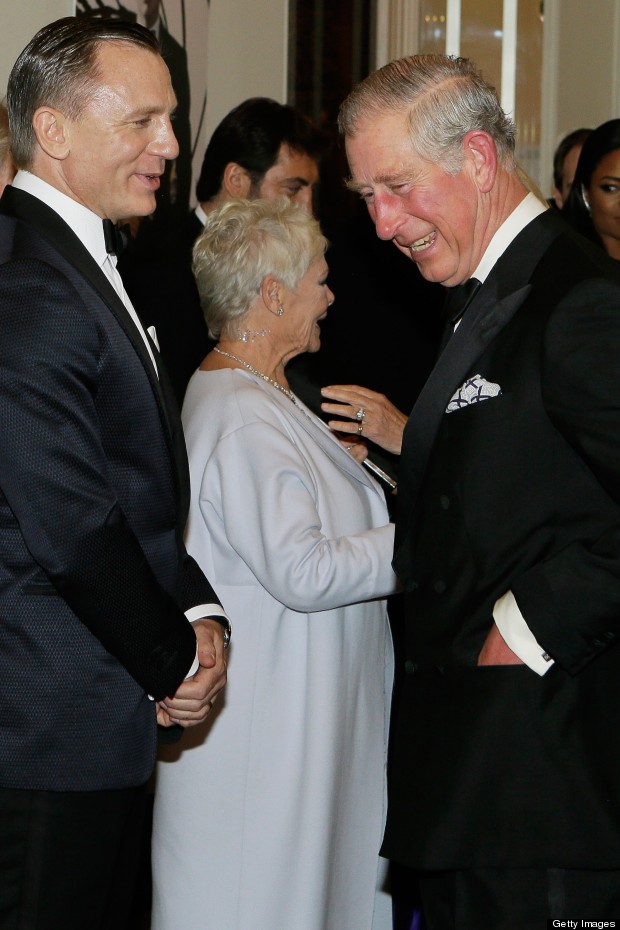 Where? London, 23 October
Verdict? Who would have thought that the Bond star could pull this off? Well played, Dame Judi.
See more highlights from last night's premiere in the gallery below:
Hear from the star herself in this video:
SUBSCRIBE TO & FOLLOW UK STYLE