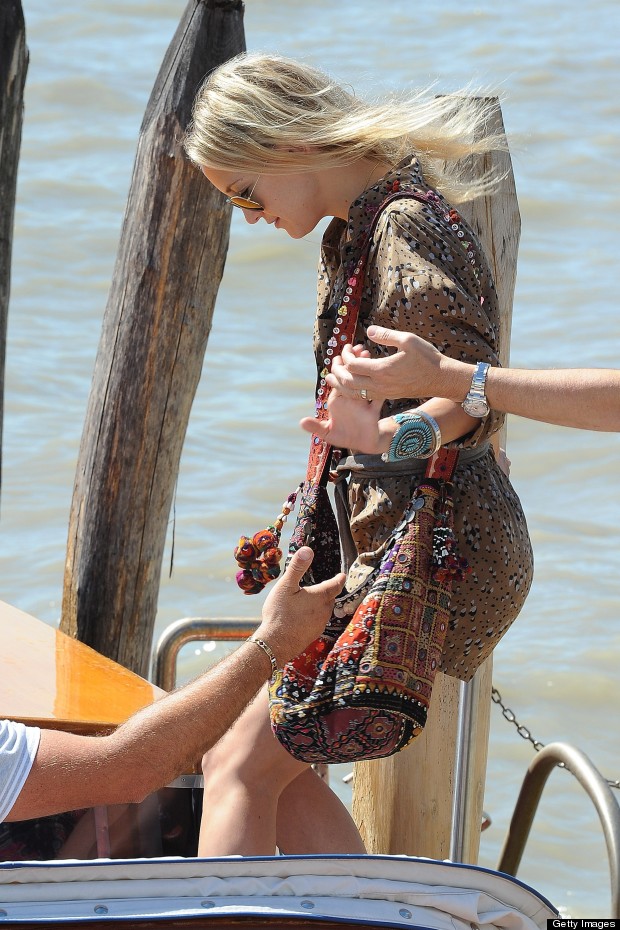 What? Venice Film Festival kicks off today and our first sleb spot this afternoon is the lovely Kate Hudson. She arrived in the perfect Summer jet-setting ensemble - a printed playsuit with a belt around the waist paired with a leather tote and heels. (Not usually recommended when climbing out of a boat).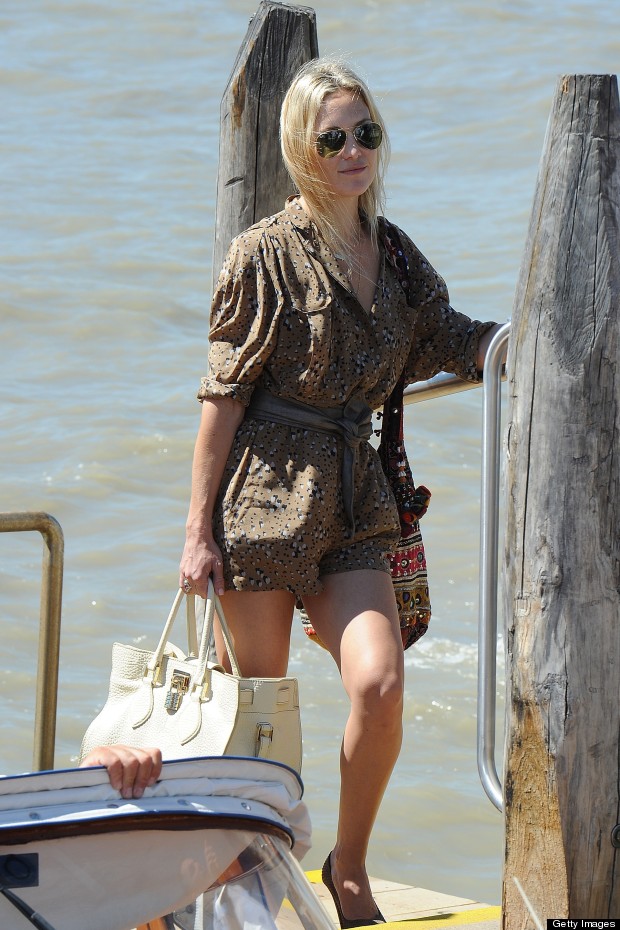 Verdict? We love this low-key look but we're more excited to see what Kate will be wearing on the red carpet. Our money's on something ultra chic from Stella McCartney, perhaps something along the lines of the below?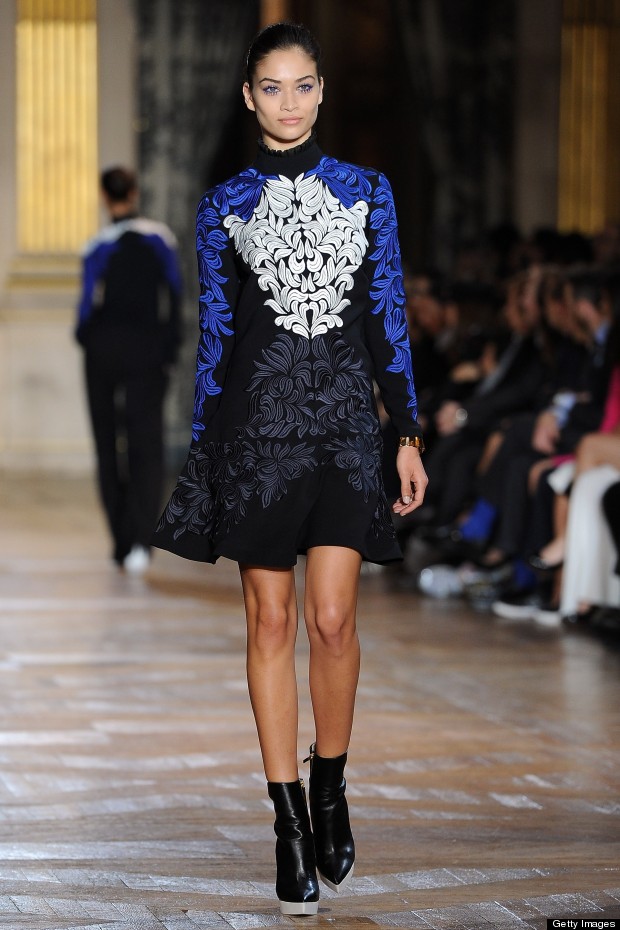 Let us know how you rate the star's latest look and see more from Venice in our flashback gallery below:
Also on MyDaily:
SUBSCRIBE AND FOLLOW
Get top stories and blog posts emailed to me each day. Newsletters may offer personalized content or advertisements.
Learn more