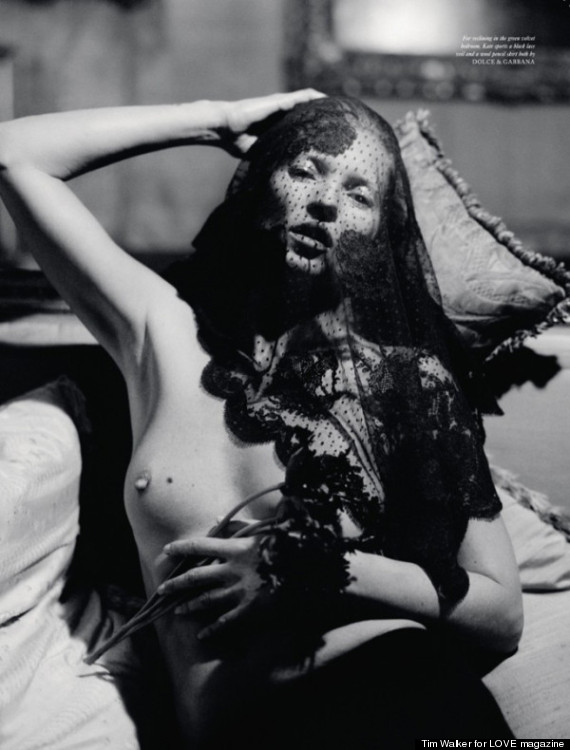 Kate Moss is doing a spot of modelling for photographer Tim Walker in issue 8 of LOVE magazine.
While you might be wondering why Ms Moss is topless for a fashion shoot (surely missing an opportunity to don a gorgeous top or blouse), we've decided that the lack of above-the-equator garments makes it so much easier to appreciate that beautiful Dolce & Gabbana veil!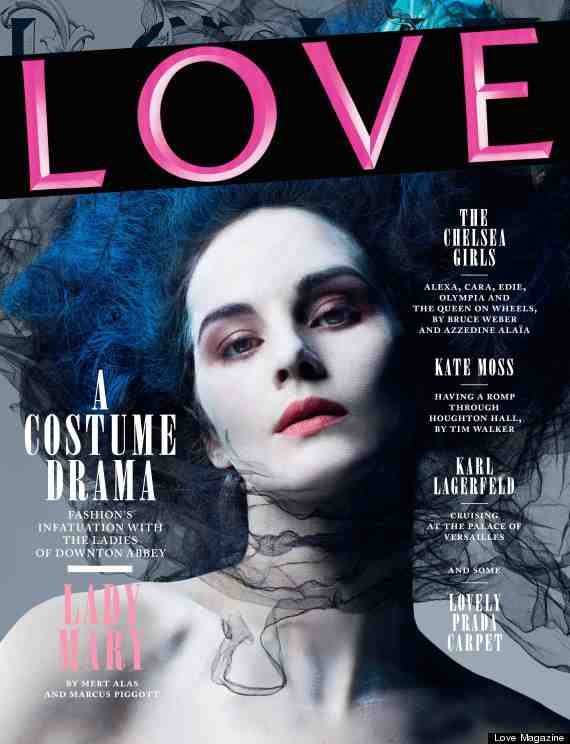 SUBSCRIBE AND FOLLOW
Get top stories and blog posts emailed to me each day. Newsletters may offer personalized content or advertisements.
Learn more