Did Kate Moss forget to put her dress on over her slip? That's how it first appeared when she turned up to a Kerastase Paris event at One Mayfair on Monday night.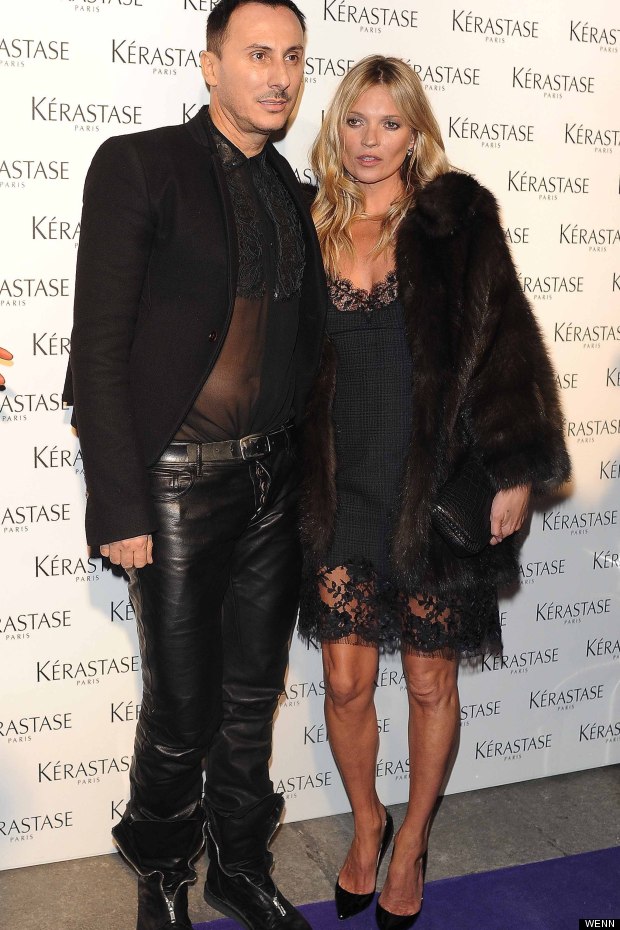 But on closer inspection, the dress is actually plaid with a lace bustline and a large matching hemline. The dress, in fact, is quite pretty, it's the enormous brown bear on her back that's a little off-putting.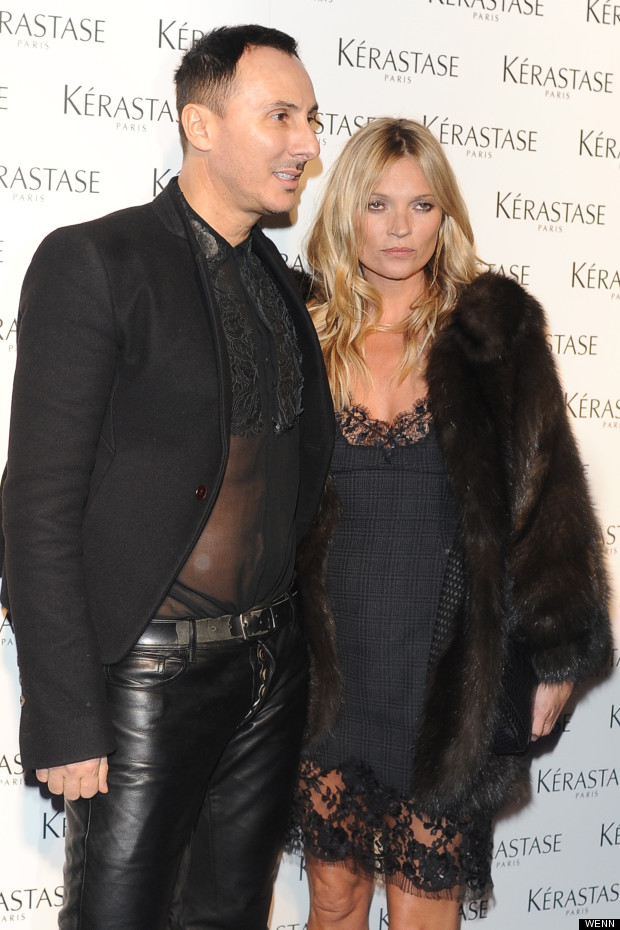 Not to mention the ruffled see-through shirt tucked into leather pants combo donned by her gentleman friend, who looked like he was channelling 'bondage bullfighter'...
More Kate Moss style coming up:
SUBSCRIBE TO & FOLLOW UK STYLE